Games, furniture & room furnishing

Seat bag for children in games
Seat bag for children
Children want to play smoothly and have their own experiences.For this they need toys that stimulate their senses and require the insertion of imagination.For example, a seat bag for children ensures comfortable reading moments.A Traumschwinger gives the experience of security and a Weight ceiling for children can be helpful in psychosomatic problems.We also offer Therapy Toys for Disabled to enrich each child's life.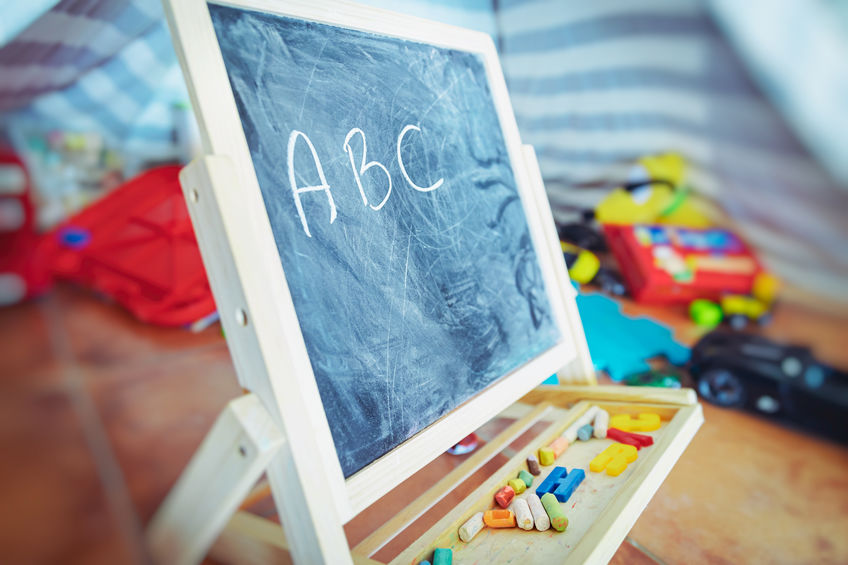 Play is learning
Kids just need little things to play.However, if you want to use sustainable and educationally valuable toys, it is worth it already with a Seat bag for childrenr, a Traumschwinger or look more closely at building blocks.Many toys create frustrations because they are not used age-wise.Of course, things with which a child is surrounded should promote his abilities.Nevertheless, it is necessary to think as parents what is already suitable for young people and promotes interest.
Suitable toys are particularly important in the therapeutic field.
Therapy for children
Grippers, push-in games and feel bags stimulate the motor skills of the smallest.As soon as fine motor skills are required, you need to select the toy adapted to your child's state of development and take time to play together.Show your offspring how small wooden shapes fit through the corresponding openings of a cube.Build a marble path together.Sort the stack cubes together and make use of the possibility to push the colorful beads back and forth on the engine cube.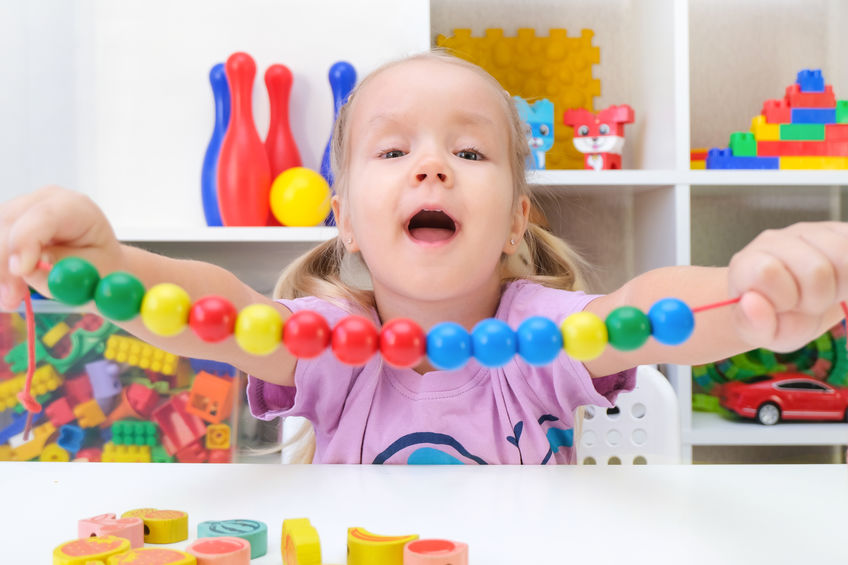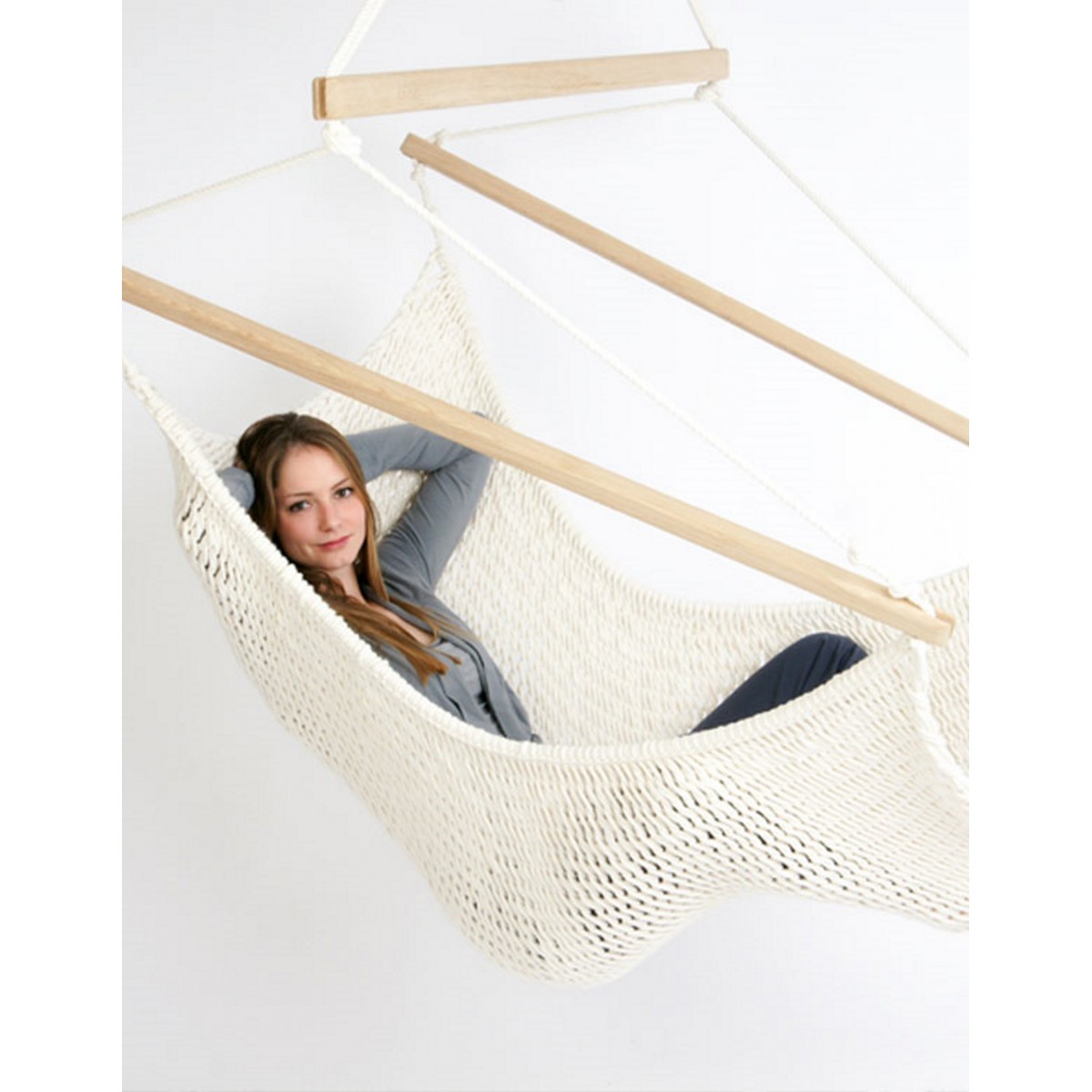 Traumschwinger for feeling comfortable
If you want to give your child a wonderful experience, you should Traumschwinger hang up in the nursery.This "hanging mat" is loved by children because it reminds of the swinging movements in the womb and thus gives a feeling of security and security.There are not only small children who can hardly get out of this swing.Teenagers and even adults love Traumschwinger, in which they can reflect their thoughts and dream what ensures inner calm and balance.The Traumschwinger there are already for babies who benefit from the swing movements in a special way and can be calmed down more quickly by the mass movements.
The children's seat bag offers your offspring a relaxed retreat.
Swinging Towel - Coordination and Groupfeeling
The Towel is not only in kindergarten.It can also be used with fun and learning effects within your own family.The round tarpaulins are made of hard-wearing polyester and are provided with various holding handles.With several children, in addition to the correct coordination of hand and foot movements, the group behavior can be trained simultaneously.Who takes the lead?Which child last enters the middle?Is there any physical fear of contact with other children?Observing childish behavior makes it easy for parents and educators to draw conclusions about the character of the child.If there are first tendencies of recklessness or anxious behavior, it can be worked on in a compassionate and gentle manner.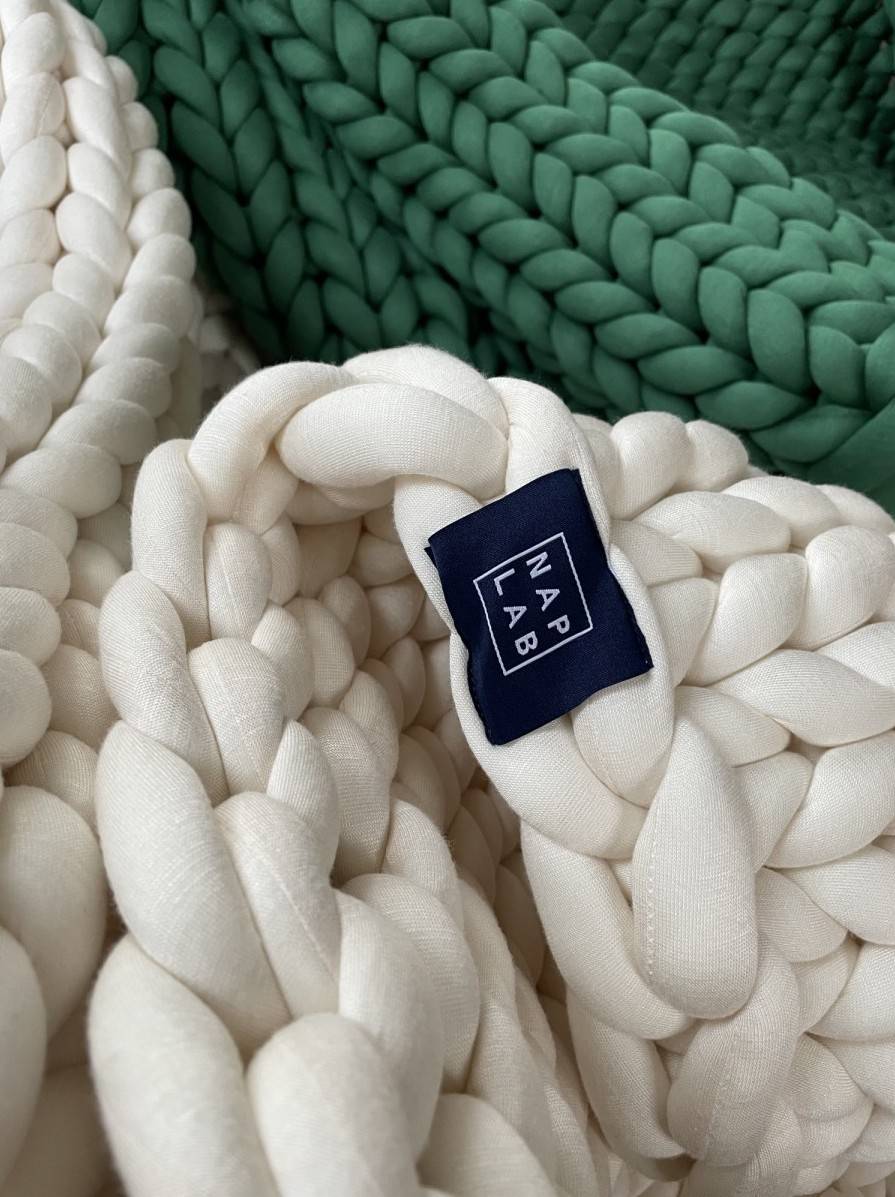 What is a weight blanket?
Do you remember a thick spring bed in winter?Then you can the meaning and purpose of Weight ceiling i think.When you're deeply scooped, you feel protected and safe.This sensation is due to a special Weight ceiling to be achieved.It recalls the prenatal narrowness in the womb, which offered optimal protection and care.
Other aspects Weight ceiling:
Calm the psyche in anxiety.
Less stress hormones are spilled out.
Sleeping is easier due to a weight blanket.
Relaxing sleep ensures more energy and well-being next morning.
The Weight ceiling is available for children and adults.
Seat bag for children and adults is the perfect place to dream in everyday life
Cuddly time in the sitting bag for children
In a sitting bag, children can sit upright, cross their legs, lay in, take an embryonic posture or mutilate in a preferred position.This piece of furniture always adapts to the needs and can quickly change the living space.Children love this furniture and spend a lot of time in it, provided they have the opportunity to do so.We're not just running Seat bag for children, but have different sizes and colors available.The model for adults is monochrome or composed of different colors.The Seat bag for children there are with diameters of 70 and 100 centimeters and in many different desired colors.
The seat bag for children
offers your offspring a relaxed retreat.Here the children can read, think or hold a nap, which she suddenly manages.It is important for the psyche to switch off regularly.Daily stimulus flooding is now so intense that people of all ages need conscious rest periods distributed over the day to process the information.The Seat bag is for childrenr is like a small oasis in which they are allowed to rest and switch off for a short time.Perception concentrates exclusively on being, the possibilities and desires of the soul.In other words Seat bag for children and adults in everyday life the perfect place for dreaming and for physical and psychological refueling.
Child seat bag with diameters of 70 and 100 centimeters and in many different desired colors.
Seat bag for children,Swivel,Right blanket
The Towel can also be used perfectly to train the feeling of balance.Become a ball on the flat Towel it can be rolled in circles or diagonally by changing the height of the tarpaulin.The Towel it is flexible to use and new possibilities of play are always created, not only children can be employed with this toy over a long period of time Weight ceiling for children and adults consists of glass beads and a thin polyester layer, thus obtaining their necessary severity.In principle, a weight that corresponds to about 10 percent of the body weight is recommended.Here you need to experiment, because there are different reactions to a Weight ceiling.Children let you know immediately if they don't feel comfortable with it.Adults must first test their sleep behaviour and well-being when using a Weight ceiling changed.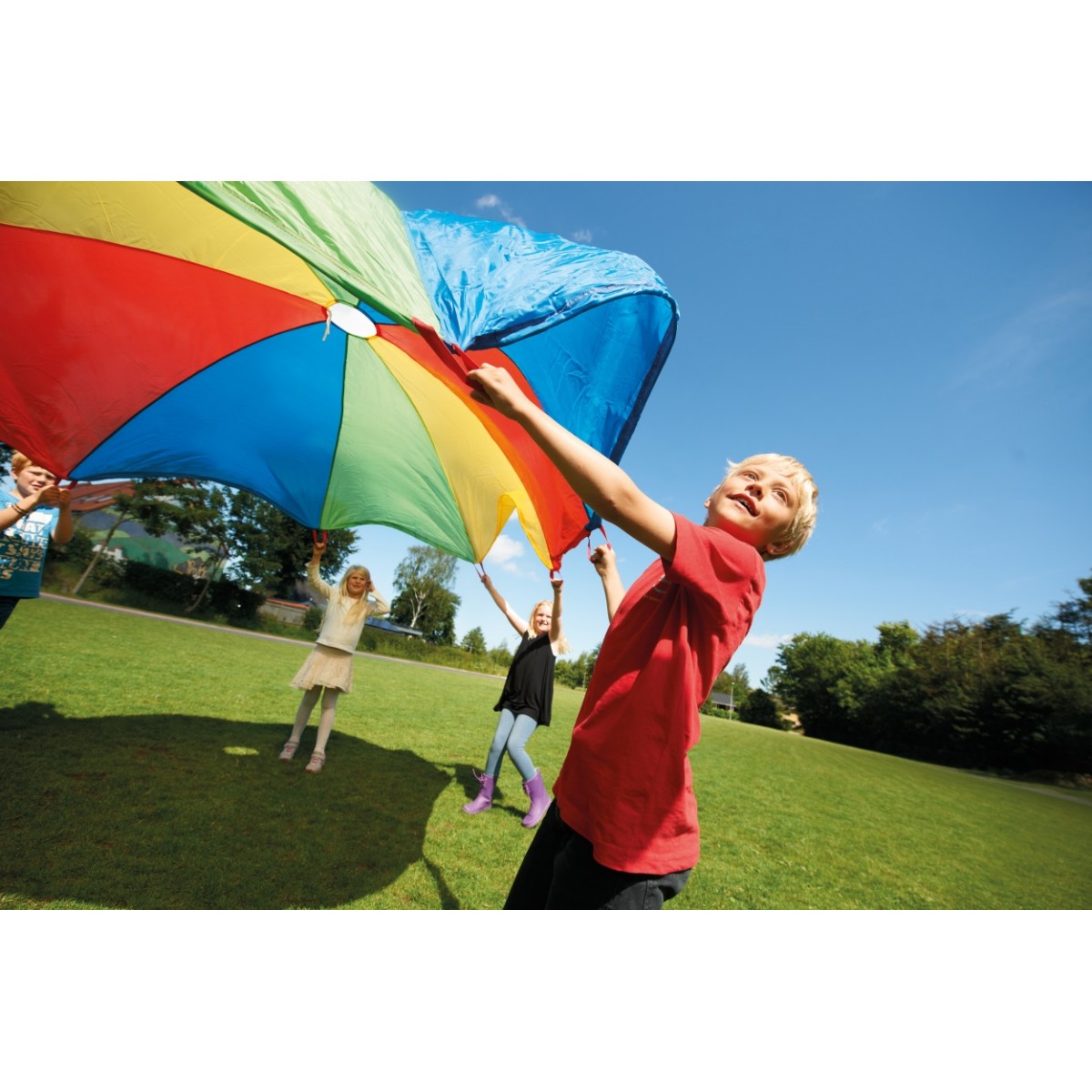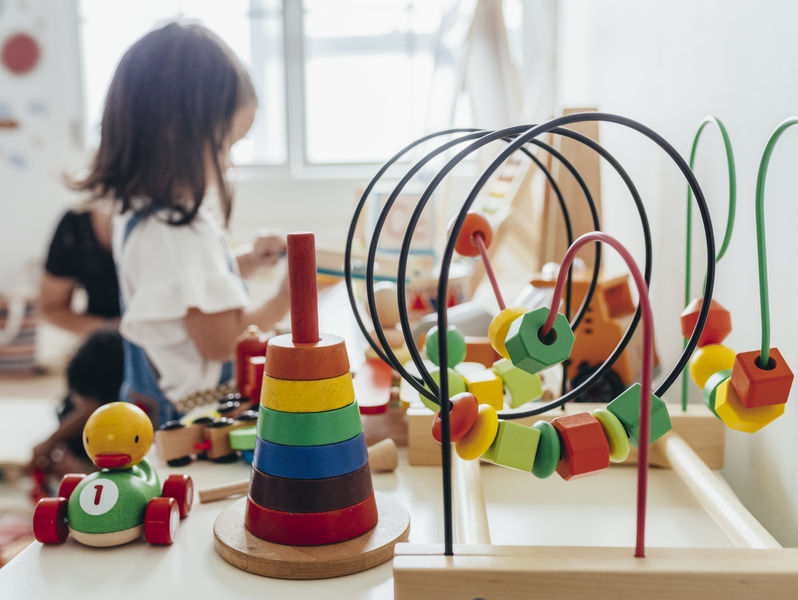 Therapy Toys for Disabled
Also play disabled children.In their own way and according to the physical and mental possibilities.For them, gripping pieces or cutlery can be attached to the hand with an additional rubber band if the fingers cannot follow the natural gripping reflex.With a wheelchair swing, the clouds can be reached despite obstruction and Weight ceiling promotes security.A special Therapy Toys for Disabled is the Anybook audio pen.So that the voice output device can be activated, so-called recording sticks must first be produced, which are mounted in books, at work stations or objects and make their contents audible during contact with the audio pin.This device not only serves as Therapy Toys for Disabled.Parents from school starters also have their fun with it.The learning of reading can thus be designed quite differently, since the children can use technology and handle themselves.
Write us an email or call us!
Conclusion
The Seat bag for children, Traumschwinger, a Weight ceiling for children, one Towel for common games or Therapy Toys for Disabled - You should choose carefully what you give to your child.All play equipment should be of high quality and be geared to the age-typical and health needs of your child.When you browse our shop, you will encounter things that you may not even know.Therefore take time to explore the content of all categories.Maybe there's a great product for you and your offspring you've never been looking for?