Support

Toys for disabled children
Toys for disabled children: promotion of motor skills and mental skills
Toys for disabled children must meet high requirements.It must promote the motor skills of children, but also be optically attractive and as ergonomic as possible.It should also train and improve mental skills. Toys for special children is available for all ages.Even the youngest can discover the fun of playing with toys in bright colors.Larger children can promote their creativity with the toy, train senses, but also reduce stress. Health education toys is available in huge selection and in high quality.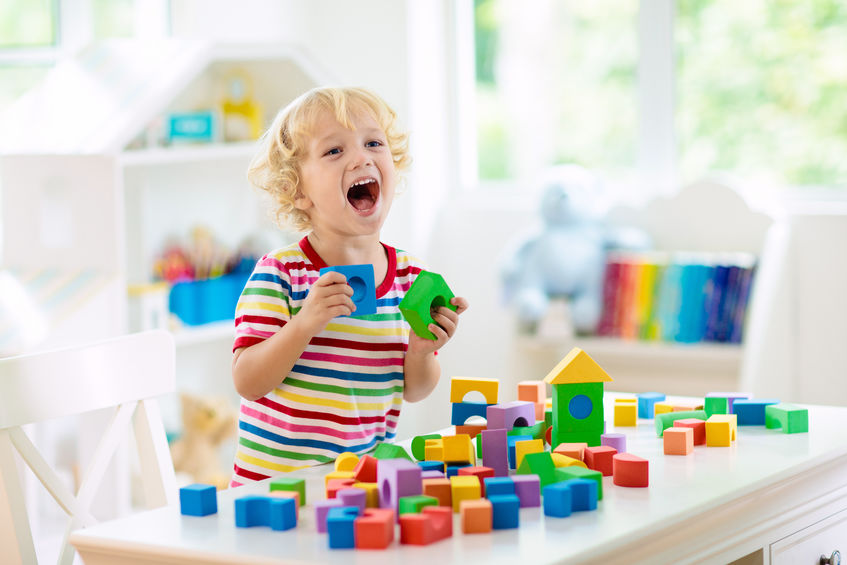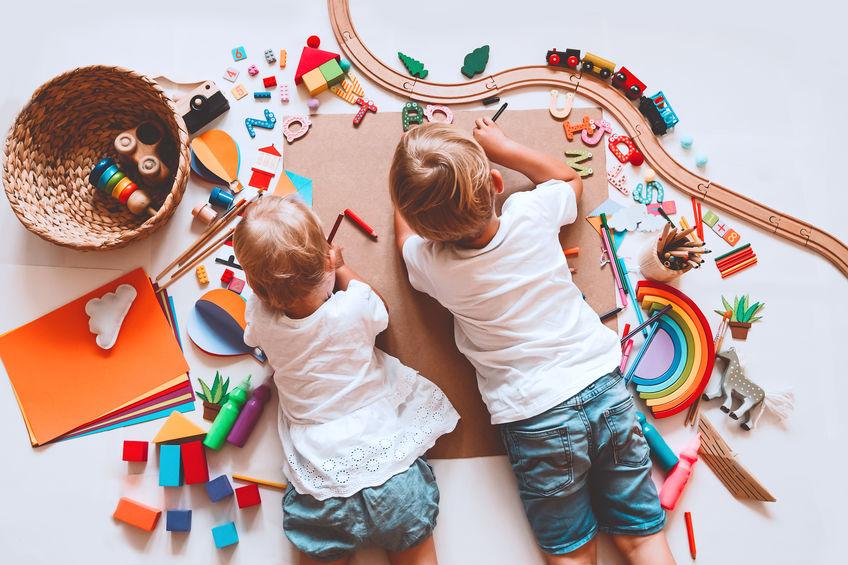 Toys for disabled children - what to consider when choosing
You want Toys for disabled children buy, you should be guided by the age of the child and the type of disability. Toys for special children must meet special requirements:
must be free from toxins, for example heavy metals or plasticizers, since it is frequently taken into the mouth
must be visually appealing, for example with beautiful, luminous colors and pleasant shapes
must not have sharp edges so that children cannot hurt
must be robust because it is often heavily stressed by children
should be comfortable in the grip so that it will be taken.
Healing educational toys should not only provide fun for children, but should encourage them in various ways.
Toys for special children to promote activities
In order for children with disabilities to move enough, their activity must be promoted. Health education toys such as adapted animals singing or performing other activities
Swings in different forms
Trampoline
Balloons
Gymnastics balls
encourages children to play and move. Activity games are sometimes operated with batteries and can be switched on and off by children.The Toys for disabled children animates to look and join.It encourages children to learn and discover.Children can discover the principle of cause and effect when, for example, they turn on an adapted dog, which then sings or snores.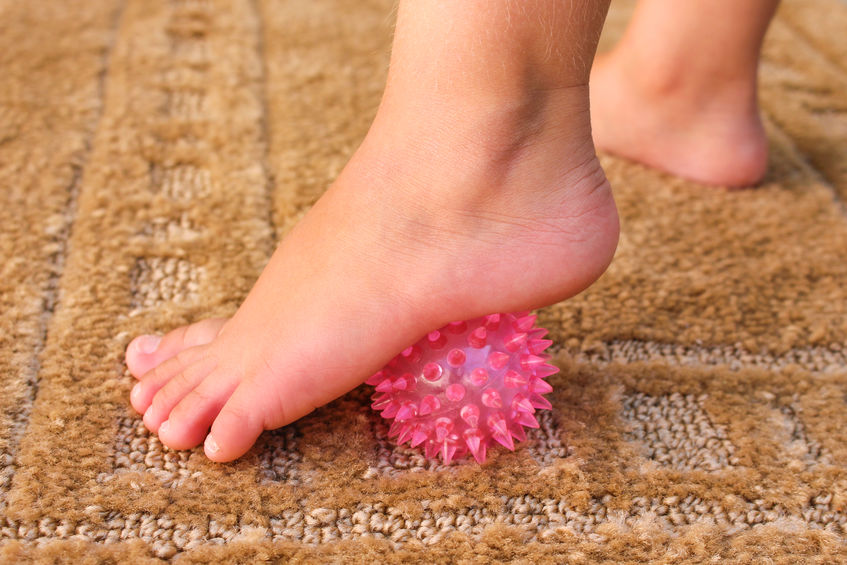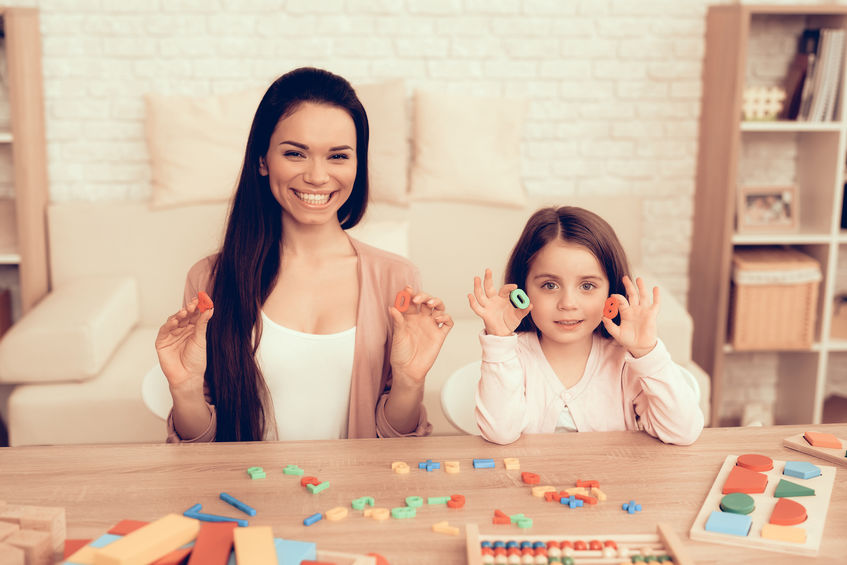 Toys for disabled children who playfully promote motor skills
Disabled children of different ages can promote their motor skills with different toys and discover their creativity.Plug flowers, feather buttons and staple hats are available in many colors and can be combined by children in any way.Children learn the creative design.The motors of the hands are excited with hedgehogs, magnetic cubes and playing boxes with colored balls.Therapy scissors with which children learn cutting are already suitable for children from three years.They are designed so that children can't hurt themselves.
Toys for disabled children can train the motor skills of hands, but also other movements.
Health education toys to promote the senses
Toys for disabled children can promote the senses.Various slots and objects with structure require the sense of touch.Grippers in different shapes and colors promote the sense of touch and the motor skills of the hands.With sorting boards and plug-in cubes, children develop understanding for colors and shapes and learn to assemble the different shapes.Ball tracks are available in many variants.They promote seeing as they are offered in different colors and children can watch the barrel of the ball.At the same time, they promote hearing, as the ball creates a sound during its course.They also promote the sense of touch and the motor skills.With various toys such as rain rods, rain makers and rattles, children can create sounds themselves and train hearing.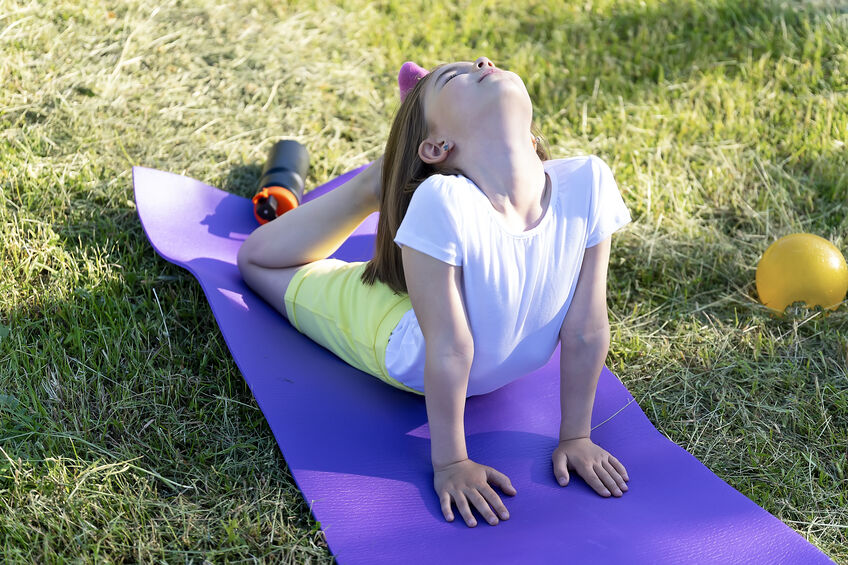 Toys for disabled children for sports and gymnastics
Toys for disabled children can awaken the joy of sport and gymnastics.The Toys for special children you will find in numerous colors and colour combinations to make it arouse the joy of the movement in children.During the movement, the body perception is trained playfully.Colorful tunnels promote crawling and help children become more mobile.With Rocking Bowls in different colors, children can train the balance.This Toys for special children helps to get a feeling for your own stability.A popular Toys for disabled children are TheraBeans, plastic beans with which children can train their muscles by doing various exercises with it.As educational toys these plastic beans offer many possibilities.For example, you can put the beans in a box and hide various objects that are sought by the children.For children with disabilities to get used to the movement in the water at an early stage, you can buy life jackets, swimming aids, swimming seats and various toys for the water.
The promotion of motor skills is not only about the motor skills and skill of the hands.
Toys for disabled children to learn everyday skills
Toys for disabled children can help train important skills for everyday life.Grippers are available in colourful colours and different sizes.They help children whose gripping function is restricted or not present to hold cutlets, toys or toothbrushes.Toothbrushes in colourful colours accustom children to the use of toothbrushes, just like finger toothbrushes and patented toothbrushes, which clean all tooth sides simultaneously.Drinking straws and drinking cups make it easier to drink.Flexible spoons in colourful colours make children feel free to eat.
Educational toys as learning aid
Toys for disabled children can serve as a learning aid and help them learn writing, painting or recruiting.Ergonomic pencil or brush holders make it easier for children to hold writing instruments or brushes.Learning the joy of writing can be aroused with various colorful articles in various forms such as stars or animals.Children learn to paint with the lighthouse, with which they discover the joy of the colors.With wax pencils the youngest start their first painting attempts.
Oral motors can also be promoted with toys for disabled children, which is offered for pussing with floating balls.
Social games to promote the Community
Toys for disabled children may also promote the Community. Social games are available for children of different ages and can also be played together by children and adults.Magnetic games can be played in two ways and offer fun over a long time.Also bowling or bowling games with funny figures are perfect social games, just like various dice games.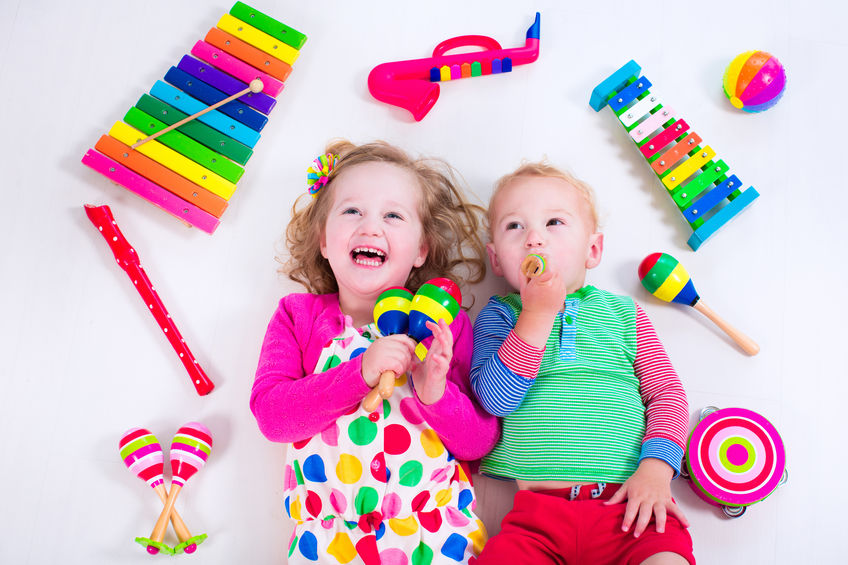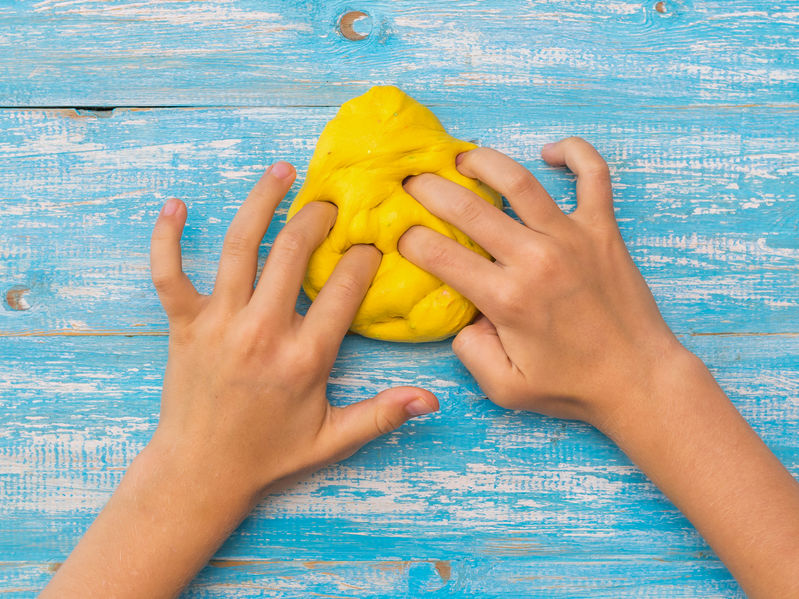 Toys for special children to reduce aggressions and relax
Toys for disabled children also serves to relax, for example Traumschwinger in different sizes or weight ceilings that convey the feeling of security.Cuddly sacks and cuddly pillows in different colors help you relax in between and are popular with children of different ages.Many children with disabilities have the habit of chewing around on clothing, pens or fingers.For them you will find necklaces with chewing pendants or chewing attachments, which are offered in different colors and degrees of hardness.The oral motor system is thus positively influenced.


Discover the diverse world for children with disabilities and choose toys for disabled children.
Surely you will find the suitable toy for special children, which will also delight your child.
Toys for disabled children is available for children of different ages.It promotes motor skills and helps prepare children for everyday orientations. Health education toys promotes the senses of children and prepares joy for children.It is free of pollutants, robustly processed and also suitable for strong stress. Toys for disabled children is offered for sport, as social games, but also as adapted toys with various functions.The children's ability to discover is encouraged.You can also find Toys for special children, which helps to relax and reduce aggressions.