Play

Buy toys online.
Children's toys made easy shopping.In the "Games" category you will find everything that makes children's hearts beat faster and provides parents an extraordinary selection, beautiful toys.
Play - Promotions - Discover
Handicapped toys
Handicapped toys and learning toys for targeted motor promotion
Handicap Toys promotes self-confidence and independence of children in need of promotion.Whether adapted toys with pushbutton or gripping aid during painting offer a wide range of disabled toys and learning toys.
Disabled children can benefit from specially designed disabled toys.This allows the motor skills and attention span to be trained.With us we write inclusion in toys.You'll find us handicap Toys and learning toys in numerous variations.Let us surprise you and explore our range.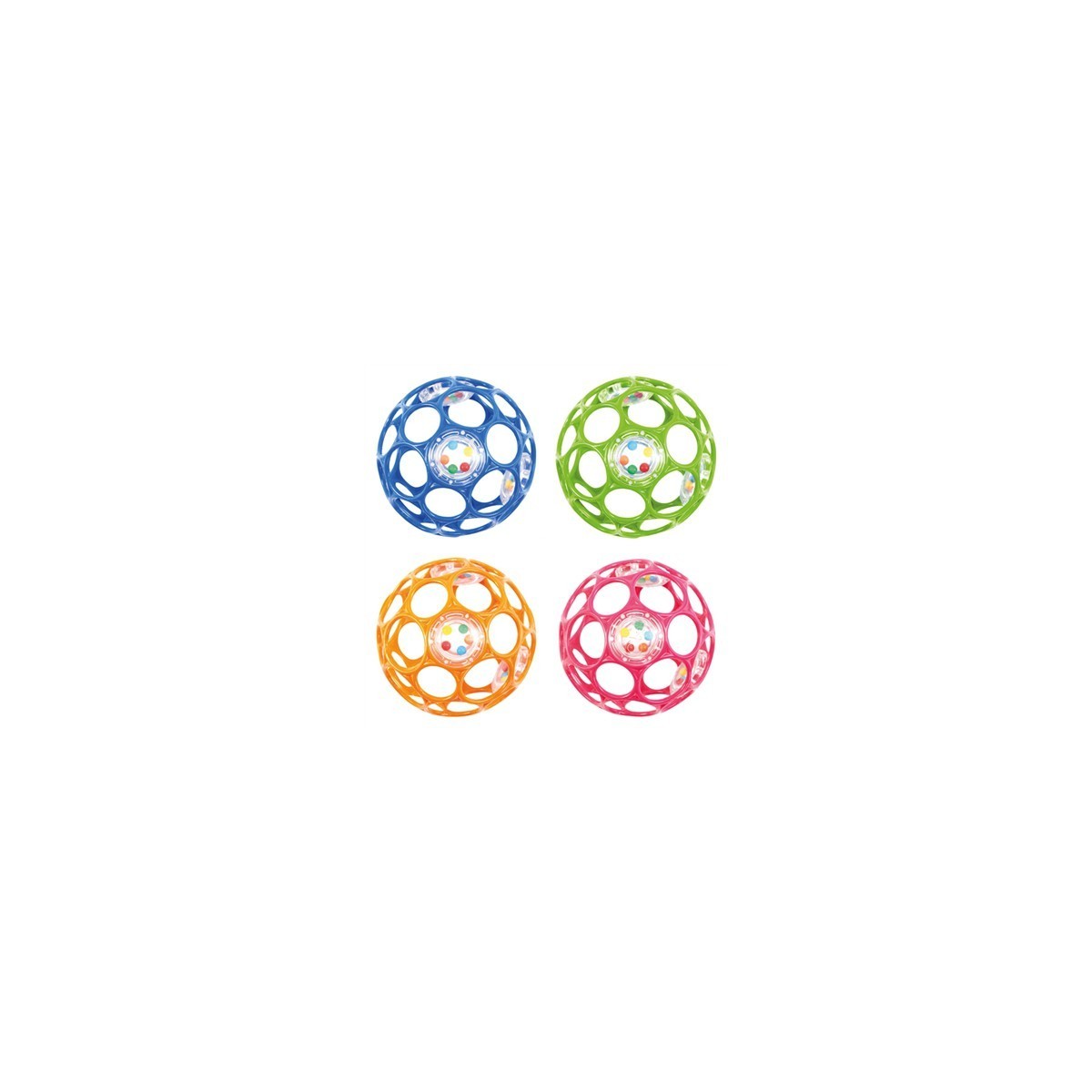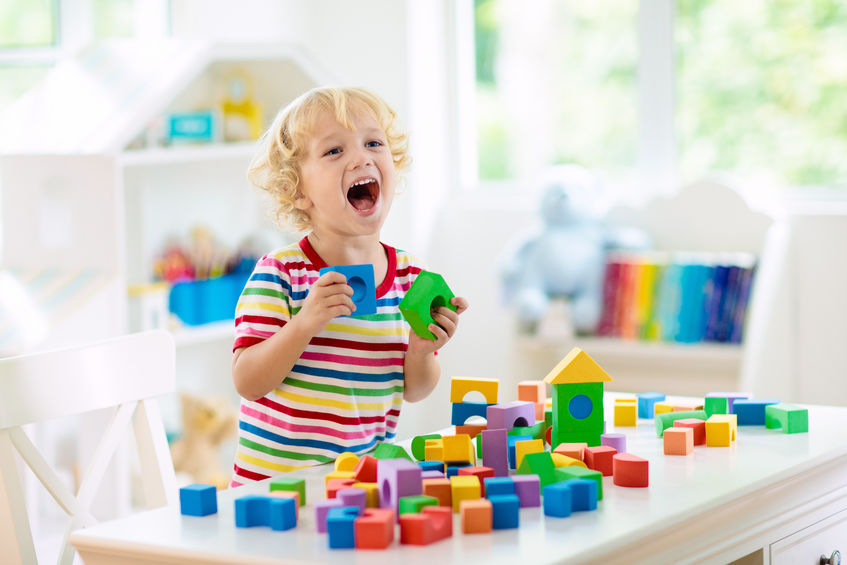 Disabled toys for children with support - why it is needed
Why do disabled children need specially designed for them Handicapped toys?Due to their need for funding, they often do not have the same motor skills as other children.Therefore, the use of ordinary toys may be difficult.For example, handles may not be operated correctly or the design is too filigree.
Handicapped toys adopts this problem and has also been designed to be used by children with special needs.How about a Handicapped toys, which has been provided with Velcro strips so that it does not slip out so easily?Or with an animated plush animal that can be operated via a probe?The latter cries about understanding the cause-effect principle in dealing with Handicapped toys.
Handicap toys can often be used better with gripping aids.
Handicapped toys for children
A bearing idea in the design of Handicapped toys and learning toy is always the one of the inclusions. Handicap Toys should be suitable for all children - whether with or without a need for delivery.The differences to ordinary toys should be as small as possible.So all children can play together without anyone being excluded or feeling "other". Handicapped toys therefore makes a great contribution to inclusion - for example in kindergarten, primary school or at home.Children in need of support have the opportunity to learn self-confidence in the group and trust in their own skills through toys suitable for disabled people and special learning toys.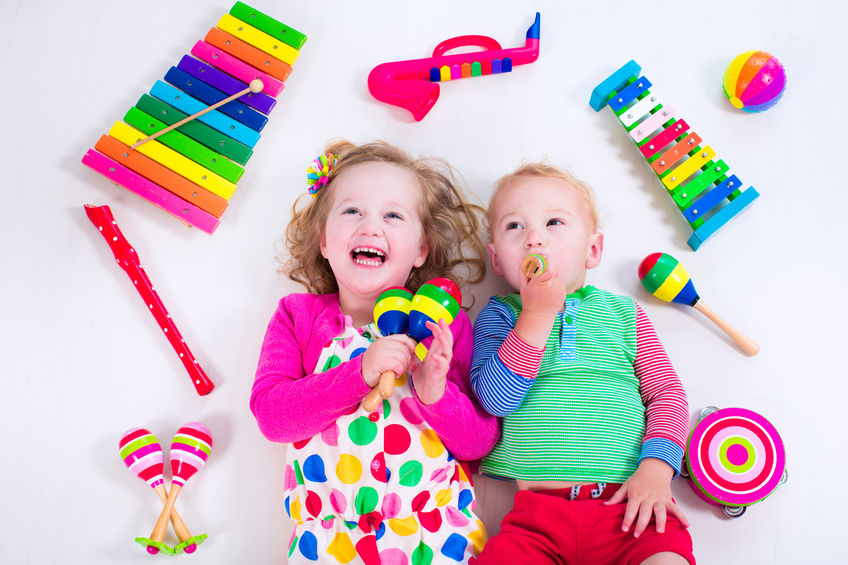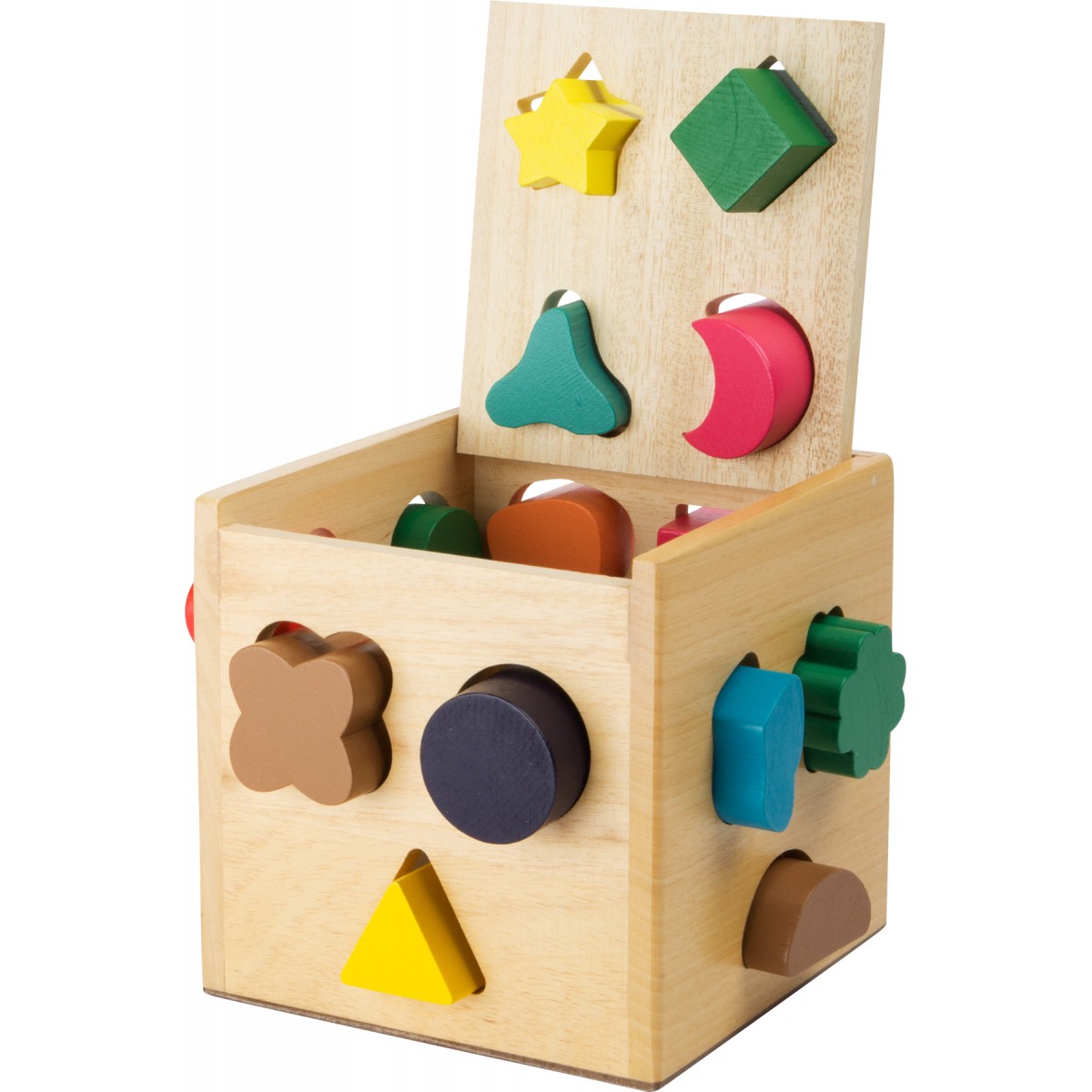 Adapted toys and accessories
We are looking forward to a comprehensive selection of adapted Handicapped toys, including accessories What distinguishes adapted toys?Adapted Handicapped toys has an integrated plug.A probe can be connected via this, which can then be operated by children or adults with motor restrictions.If the button is now actuated, the toy begins with its function.This may be, for example, sound or motion functions.Since the function is only started by actuating the switch, a corresponding cause-effect connection takes place in the brain.Children and adults with and without need for funding can explore this principle of action so playfully.
.
Toys better use for children
Adapted, disabled toys
With us you get everything you need for the playful promotion of disabled children and adults - a wide range of toys and accessories.In the area of "adapted toys" you will find numerous creative toys.For example, you can find plush animals with sound, movement and/or running function.Take your child's attention, for example, through a cute bear that moves arms on command or a unicorn that runs.Or how would it be alternatively with a snowy dog?
Many sweet, fluffy companions are with you and your child Ringelfee.de available.All adapted toys are equipped with an integrated plug via which a probe can be connected.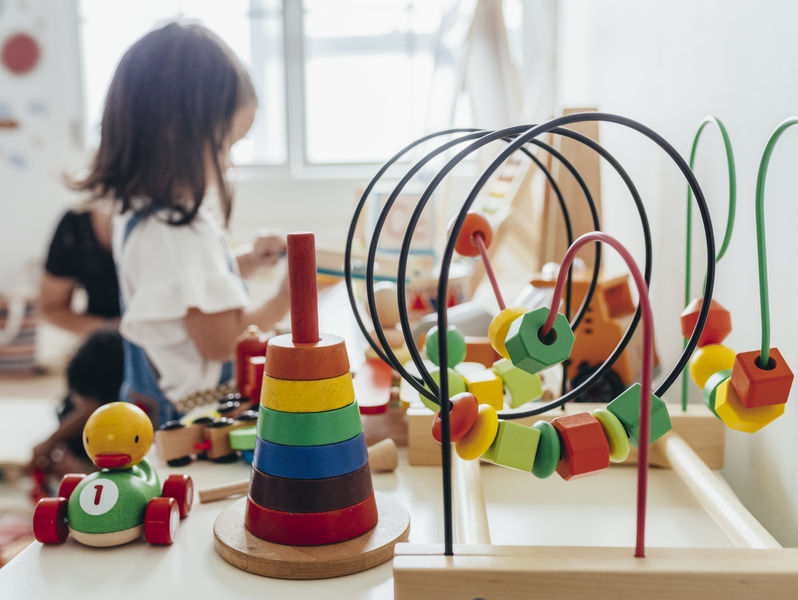 Adapted Disabled Toys - Accessories
To ensure that your adapted learning toy is also functional for disabled children, you need buttons with cables.You can find these in our accessories.Order them to the toy you choose and thus promote the motor and cognitive skills of a child or adult.Adapted, handicap Toys also serves as a learning toy.
Select a button in the size and color you want and connect it to your toys.Note the compatibility of the connection.As a rule, however, the probes sold by us are adapted Toys for disabled children our range compatible.
By the way: Some of our buttons also offer special functions.For example, depending on the model, your own symbols or images can be added under a Plexiglas cover.This offers the playful child additional visual orientation.
In some probes, a "click" is also to be heard during the actuation, as a result of which there is also an auditive connection with the child.
Large selection of disabled toys and learning toys
Adapted, disabled toys - the advantages at a glance
Training of the cause-effect principle
easy to use by motorised people
promotes inclusion as everyone can play together
Self-confidence and self-employment are strengthened
most products in this category are manufactured in our in-house workshop
Handles - Toys for children better use
Children and adults with physical and/or mental restrictions often have only a limited or even no grip.Playing with toys or holding everyday objects can quickly become a huge challenge.This often reduces the fun and motivation to act independently and participate in activities.So that this does not happen, we offer you and gripping aids.
For example, your child has difficulty holding a brush, playing on the keyboard or operating on a toy buttons.In such cases, the functional hand can help.It acts as an "expanded hand" and thus allows better handling of everyday objects.Not only playing is so facilitated.Cutlery or toothbrushes can also be kept better.
Toys can often be used better with gripping aids.Promote self-confidence and success experiences of children and adults in need of funding.
With toys train gripping
If you want to train the motor skills or the gripping power of a disabled person, look around in our category "Stecken, Greifen, Bauen".Find out more Toys for disabled childrenwhich promotes motor skills.Gripping aids are also present here.Buy them for example Handicapped toys to facilitate your child's handling of the disabled toy.
For example, how about a wooden motor toy or a colourful rain rod to train auditory perception and rhythm?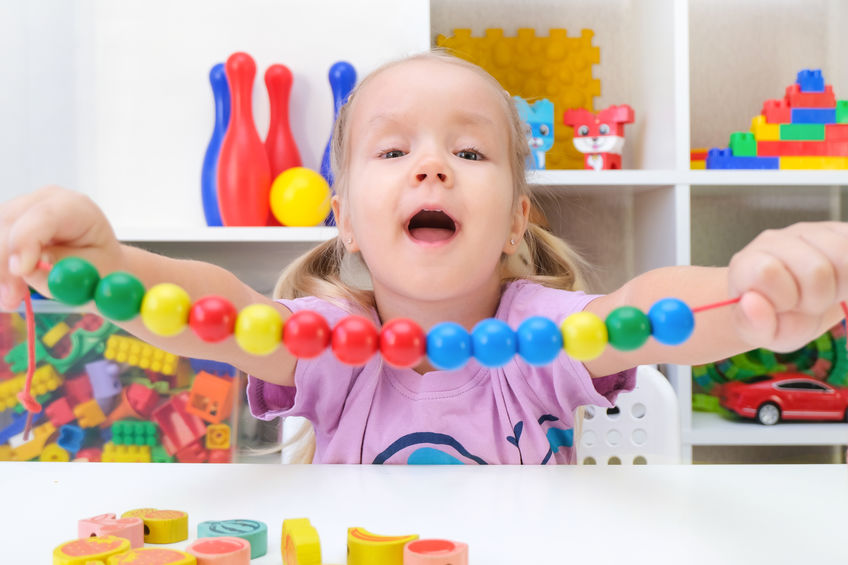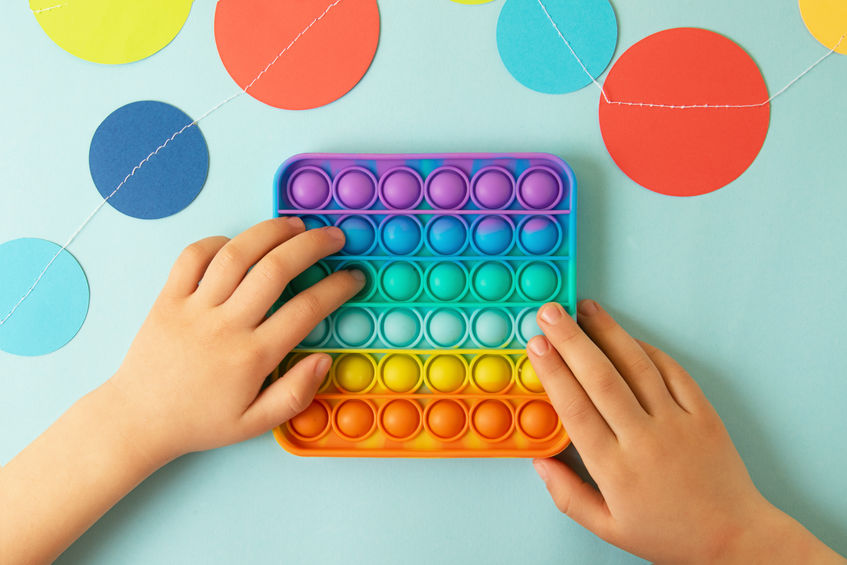 Playing with motivation
You want to train the ability to paint, draw or write?Often handicapped children have problems with keeping a pen or brush in their hands.If the writing utensil then falls down constantly, a loss of motivation may quickly follow.
Find in our assortment a gripping aid according to your wishes with good grip.You can insert brushes or pins into them without any problems.Your child will be able to access better and keep his writing utensil.This makes painting and writing much easier.
Write us an email or call us!
Conclusion - Toy children promote cognitive and motor development
With our selection of toys for children with us, you set the course for a positive development of your child in need of promotion.Limited adults also benefit from our offer.Let yourself be inspired and click through our range, divided into different categories.Take a look at the adapted Handicapped toys around and find sweet plush animals with audio and movement function that can be operated by pushbutton.Or look at how you can grasp, plug or build your child with appropriate Handicapped toys to promote.Also note our selection of gripping aids.Look forward to an extensive range of products Toys for disabled children and browse the selection.We look forward to promoting the development of disabled children.