Perception & well-being

Welcome to our category "Wear and feel good"!We are proud to offer a wide range of products that can help you transform every room into an oasis of relaxation and well-being.
Our product range includes a variety of beautiful well-being products that can appeal to your senses and provide a pleasant atmosphere.From weight blankets to different types of lighting elements to visual stimuli, we have everything you need to improve your perception and feel comfortable.
Our products are not only intended for personal use, but also for use in kindergartens, schools and therapy centers.We have carefully selected products that are suitable for all ages and can help you create a positive and soothing environment.
Are you looking for a special gift for a loved one?We have many great or small things that are perfect as a gift.Whether for birthday, Christmas or just as a surprise - our products are certainly a unique and appreciated gift.
Browse our wide range of wellness products and find the perfect product that meets your individual needs.We are sure that you will find the ideal gift for yourself, your family or friends or for facilities such as therapy centers and funding facilities.Get inspired by our products and create a pleasant and relaxing atmosphere in your home or workplace.
Feeling good
Feeling good: Traumschwinger, seat bag children, therabeans and more
To Feeling good from our chill zone is the bounty ball bath.Here the little ones have the opportunity to spend their time with balls for their hearts.The foam core of the bellows bath is at the same time soft and stable.In addition, you can add foam beds, swing moons and seat bags to Feeling good buy.
Feeling good: Our offers at a glance
Lighting and visual perception
Swings, seats, crawls
Traumschwinger
Chill zone
Relaxation by weights
Accessories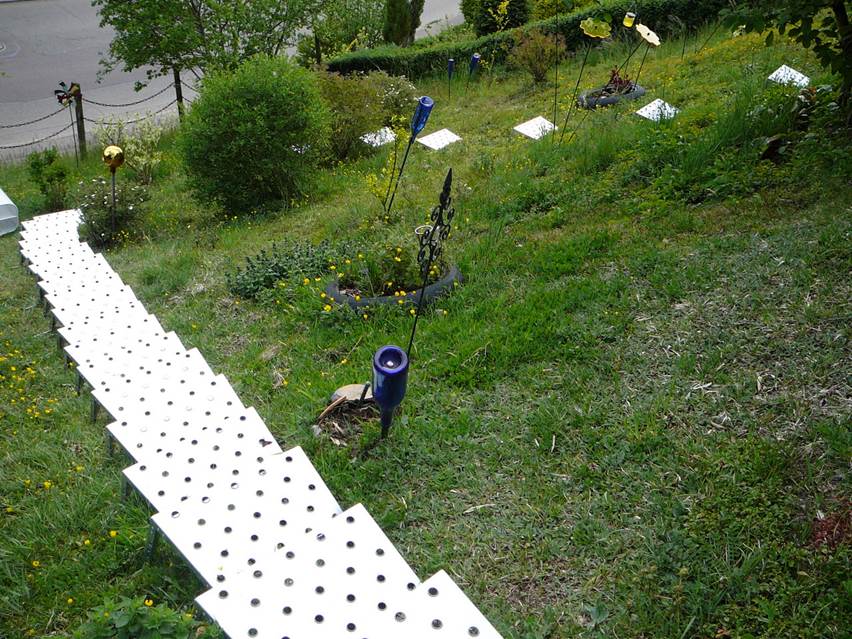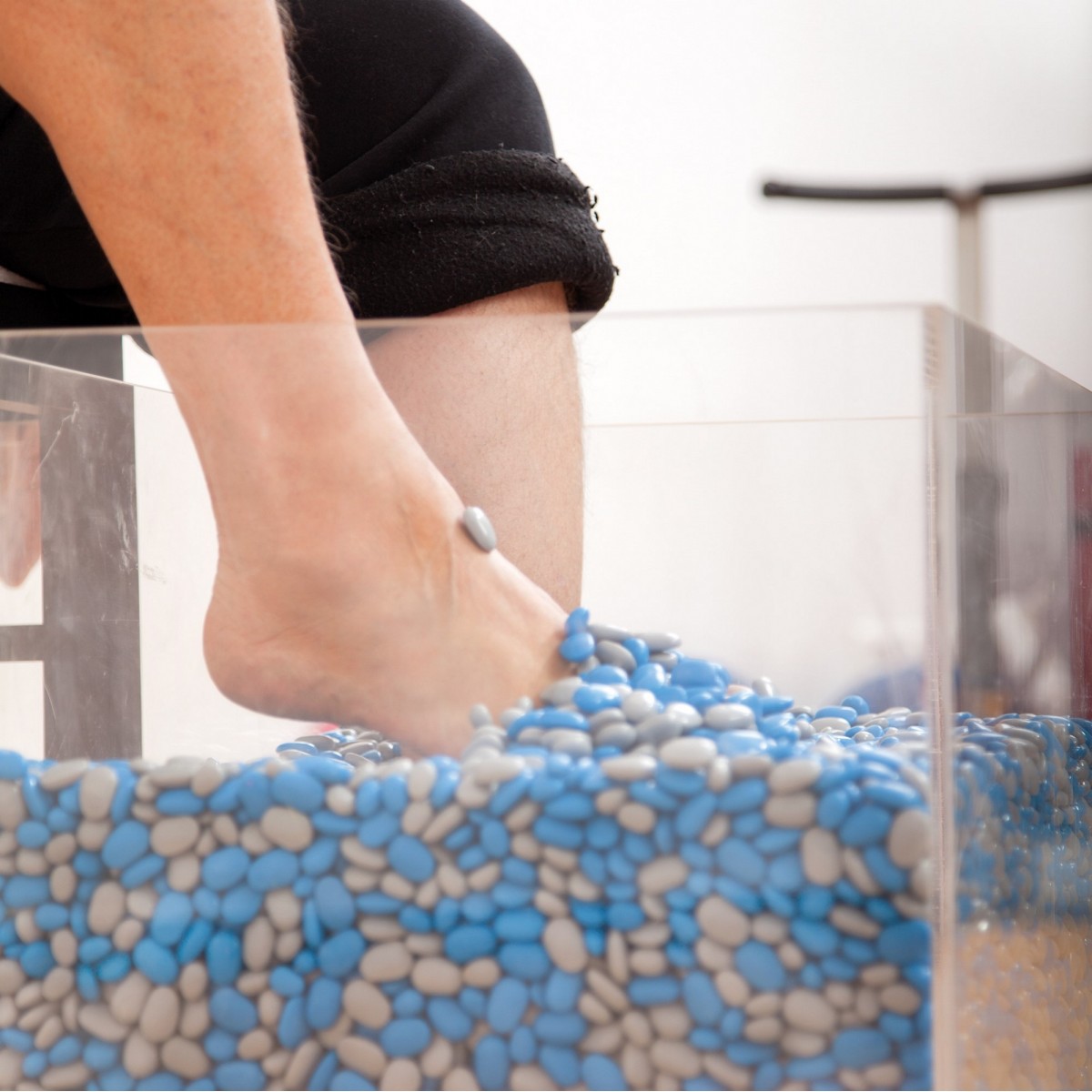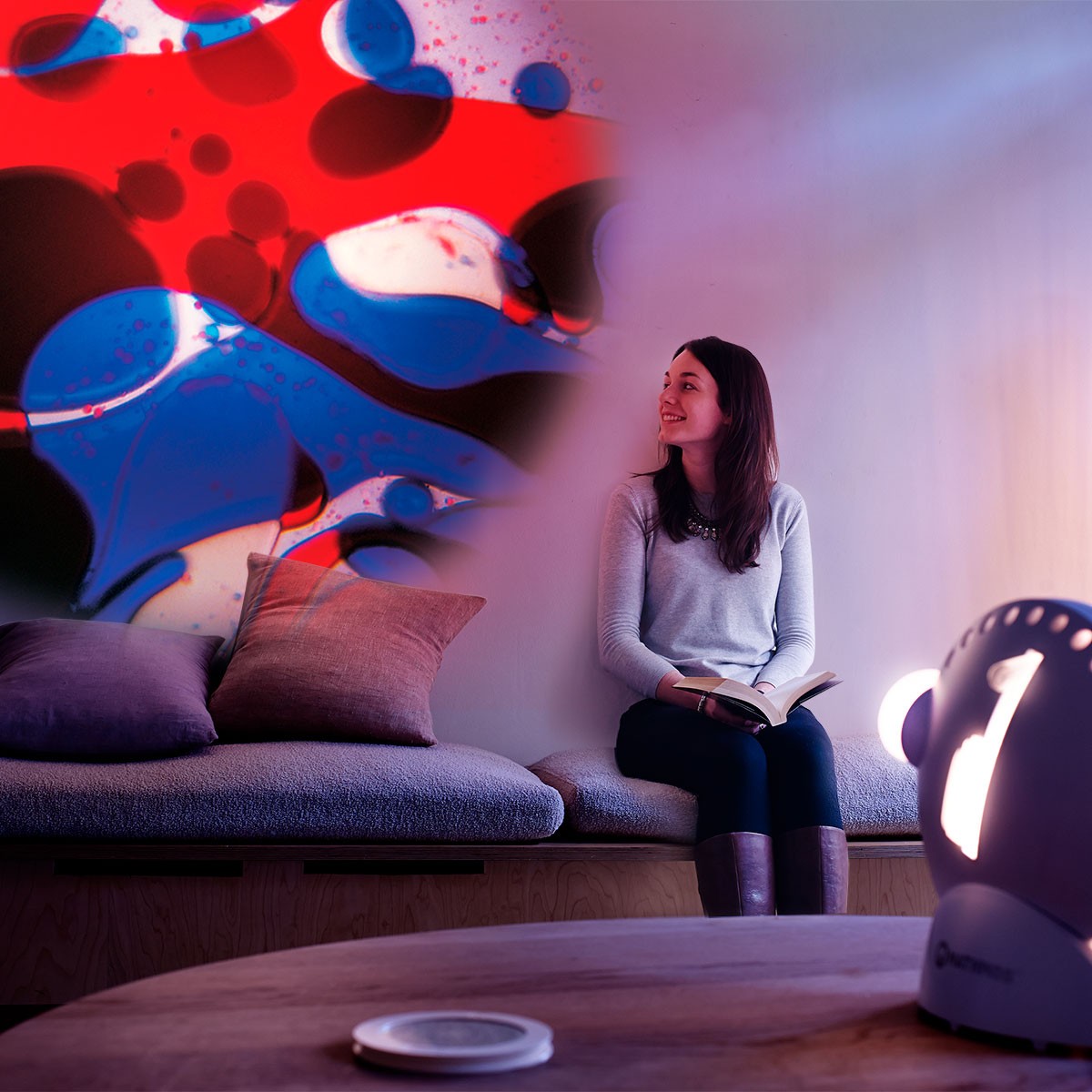 Lighting and visual perception
With light effects you can achieve an amazing appreciation of the ambience in the children's room.Highlights include our graphics, oil and full color discs, which can project images and patterns onto the wall.In the evening you can enjoy a beautiful atmosphere Feeling good to create.Since these are projections, the wall wallpaper is not exposed to any loads.Also great popularity are the colorful meteorites that have an almost alien luminous effect on Feeling good to achieve.With a lighthouse you can buy a fascinating medium where your children can experience their childish creativity with light pencils, liquid colors or watercolours.In addition, you will find mini flashlights, light bulbs, light fluxes and more in this category.
Creating beautiful atmosphere for well-being
Swings, seats, crawls
In this area of our shop everything revolves around Feeling good the children through movement.In a rocking bowl, for example, the children can take place and then swing back and forth well secured wildly.A trumpet from our offer delights as cool and pleasantly softer Seat bag for children.In addition to its function as Seat bag for children also use as storage aid.You can also find a swing chair with which you can weigh babies and toddlers in your sleep.If you want to stimulate the meaning of the children for hiding and discoveries, you will meet a golden decision with a game tunnel.On a beautiful seat carousel, your children can enjoy the fun of swinging movements.If your child is in a wheelchair, it doesn't have to miss out on the fun of swinging.With a mobile wheelchair swing, you will definitely be soaring for huge pleasure.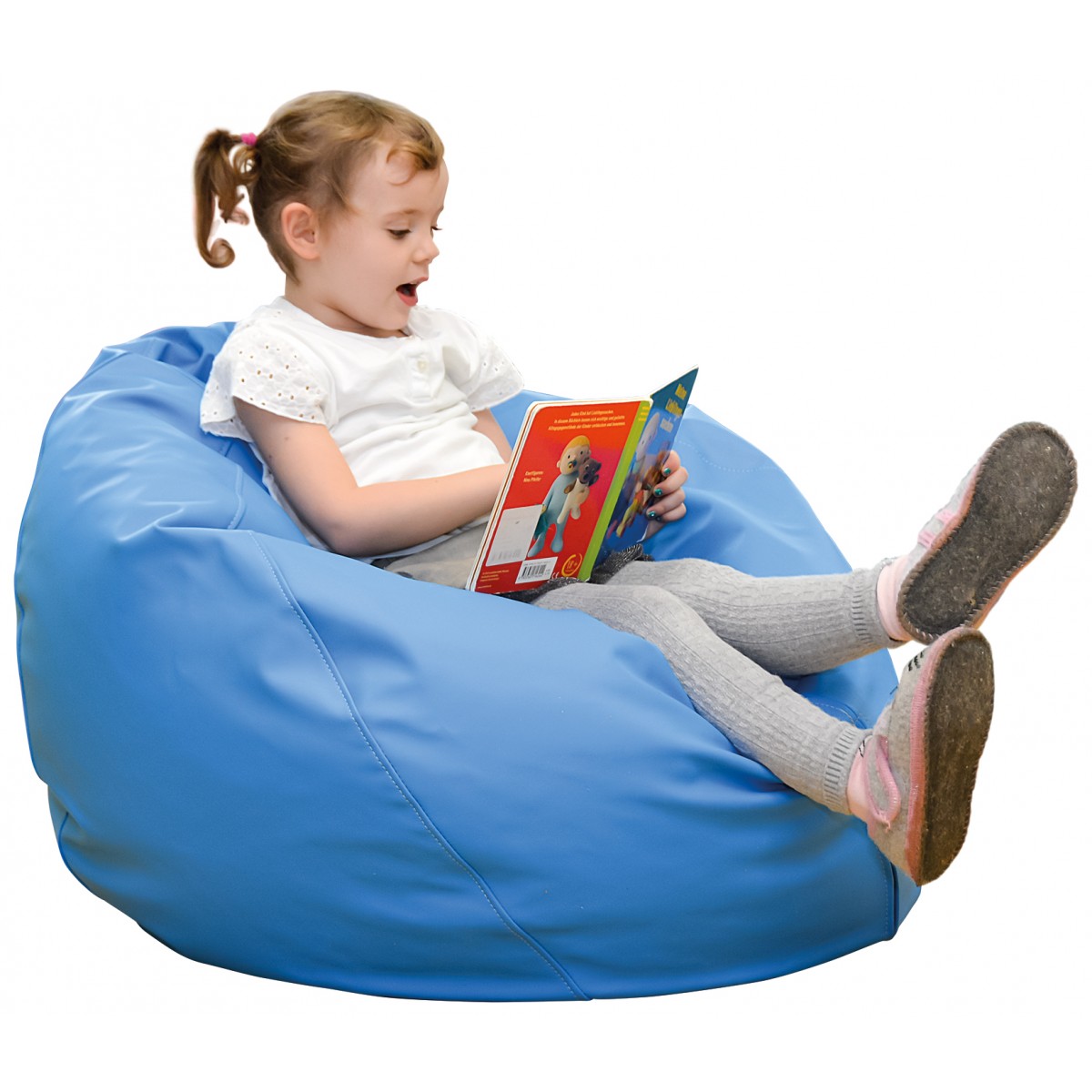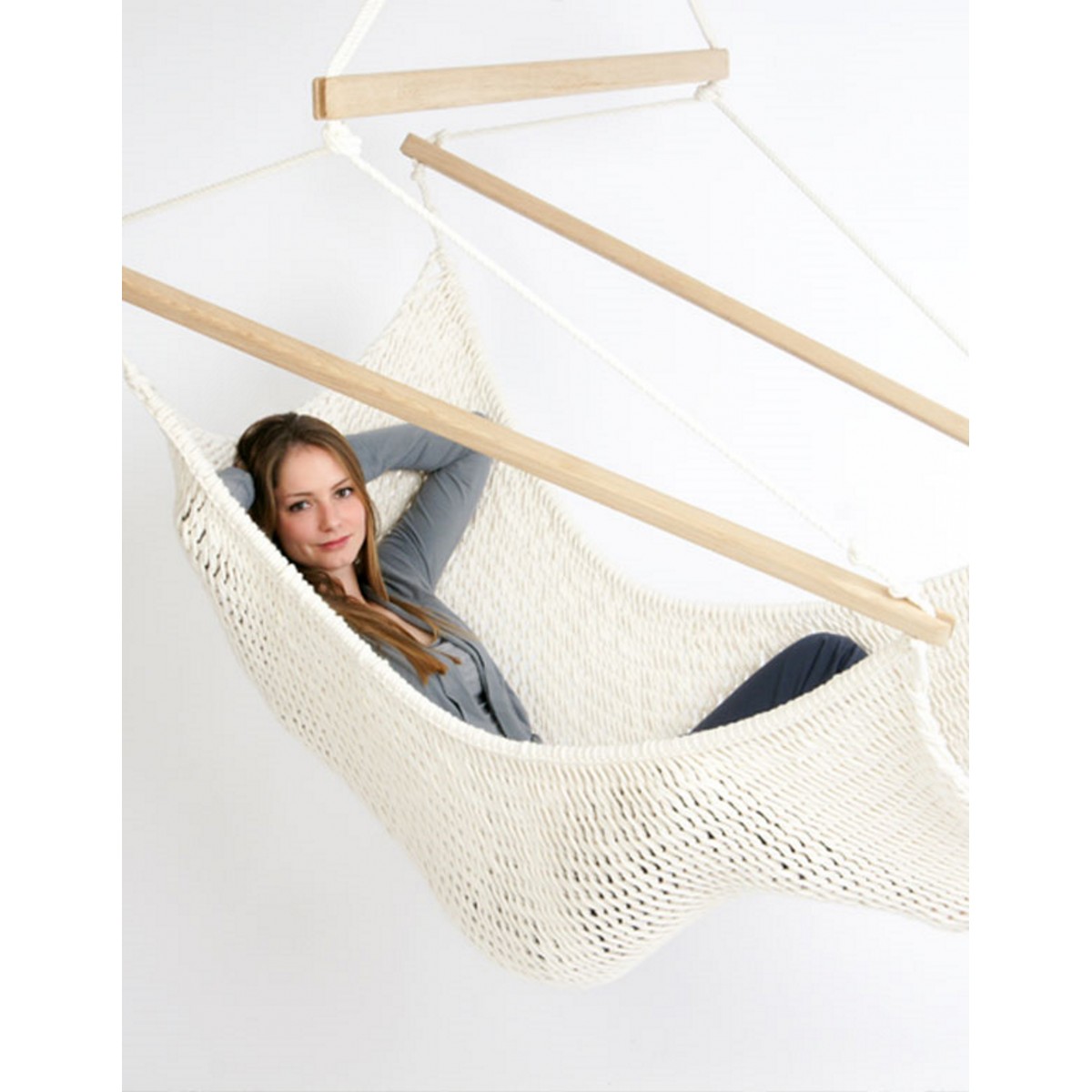 Traumschwinger to feel good
With a Traumschwinger from our range you choose for a durable hammock made of high quality organic cotton.For babies and toddlers, the appropriate sizes are available as well as for teenagers and adults.The exact loadability can be found in the individual offers.All Traumschwinger are height adjustable and the angle of inclination can also be adjusted.For yourself or for your children, you can get the perfect seat or lying position to Feeling good select.The wooden components are made of PEFC certified oak.Oils are recommended for care.The cotton fabric can be washed in the washing machine if necessary.All for mounting the Traumschwinger we also offer you necessary fastening materials such as carabiners, hand loops and stainless steel suspensions in our shop.Other accessories for Traumschwinger like neck cushions and rope pockets can be found in our offer.
Traumschwinger is perfect for feeling well
Chill zone for wellness
In our Chill Zone everything turns around Feeling goodRelax and relax.How about a nice cuddly bag on which one or two children can find room?The sacks are filled with polystyrene balls and adapt perfectly to the shapes of the child's body.There is a huge selection of colors, so that the perfect tuning to the ambience in the children's room can easily be achieved.If you have a cuddly bag Feeling good as too small, you don't have to give up immediately.We also offer you cuddly paradises.These are similar to the cuddly sacks, but have a much larger area.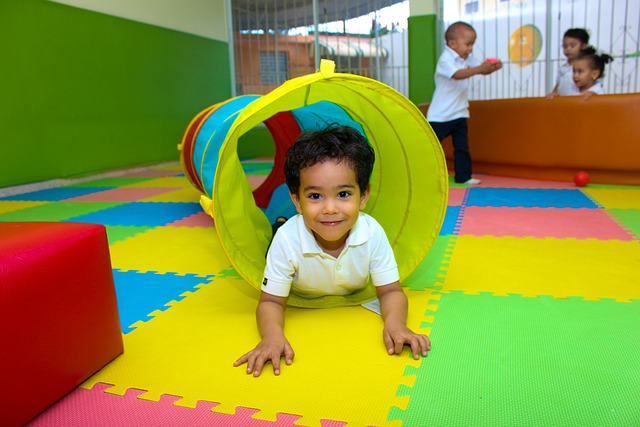 Crab corner for feeling well
If you have an optimally protected crab corner Feeling good to set up for your youngest, our crabs are just the right thing.They consist of a large square crab surface which is enclosed all around by a high and wide edge.The crab surface itself is wonderfully soft, so it doesn't matter if your child falls on it.Also for joint dissolving and Feeling good with mum and dad the crabs are excellent.In colour design, you have a very wide choice as with the cuddly sacks.
Feeling well with mom and dad are the crabs excellently suited
Relaxation by weights
One Weight blanket for children from our online shop can be an effective means for eliminating sleep disorders.The additional pressure creates a relaxing effect.It leads to the Weight blanket for children speeding up the sleep phase.The child also reaches the low sleep phase earlier and remains in it for longer.Furthermore Weight blanket for children help reduce nightly anxiety attacks and stress.The weighting ceilings Feeling good from our offer are filled with quartz sand and therefore adapt very well to the body contours of your child.If you want to try a weight blanket yourself, you can also find explanations in the right size for adults.Models with a glass bead filling are also available.
Accessories
Among the accessories Feeling good from the online shop of Ringelfee they are Therabeans very popularity.These Therabeans are plastic beans with a total weight of 30 kg, which you can buy with us together with a suitable polyacrylbox. Therabeans are intended to strengthen the muscles of hands, feet, lower arms and lower legs.When used by children it is appropriate to exercise with the Therabeans not to perform as a simple movement, but to integrate a game.For example, you can use small objects in Therabeans hide that the child has to look out.If this task is to be solved with your feet, your child also benefits from effective coordination training for the lower extremities.
Accessories for feeling well from the online shop of Ringelfee
Feeling good: buy products now or watch other categories!
Use the opportunity now and buy us a Weight blanket for children, a seat bag for children or one of the many other exciting products Feeling good from the offer of RIngelfee.Tip: Check out the other categories of our online shop.You will find attractive offers in the areas Funding,Kita & School.Good to know: If you have products with us Feeling good for children, we only charge 4,95 for this Euro to shipping costs.Your order value 80 EuroWe'll even send you your purchases for free.Exceptions apply to bulky goods.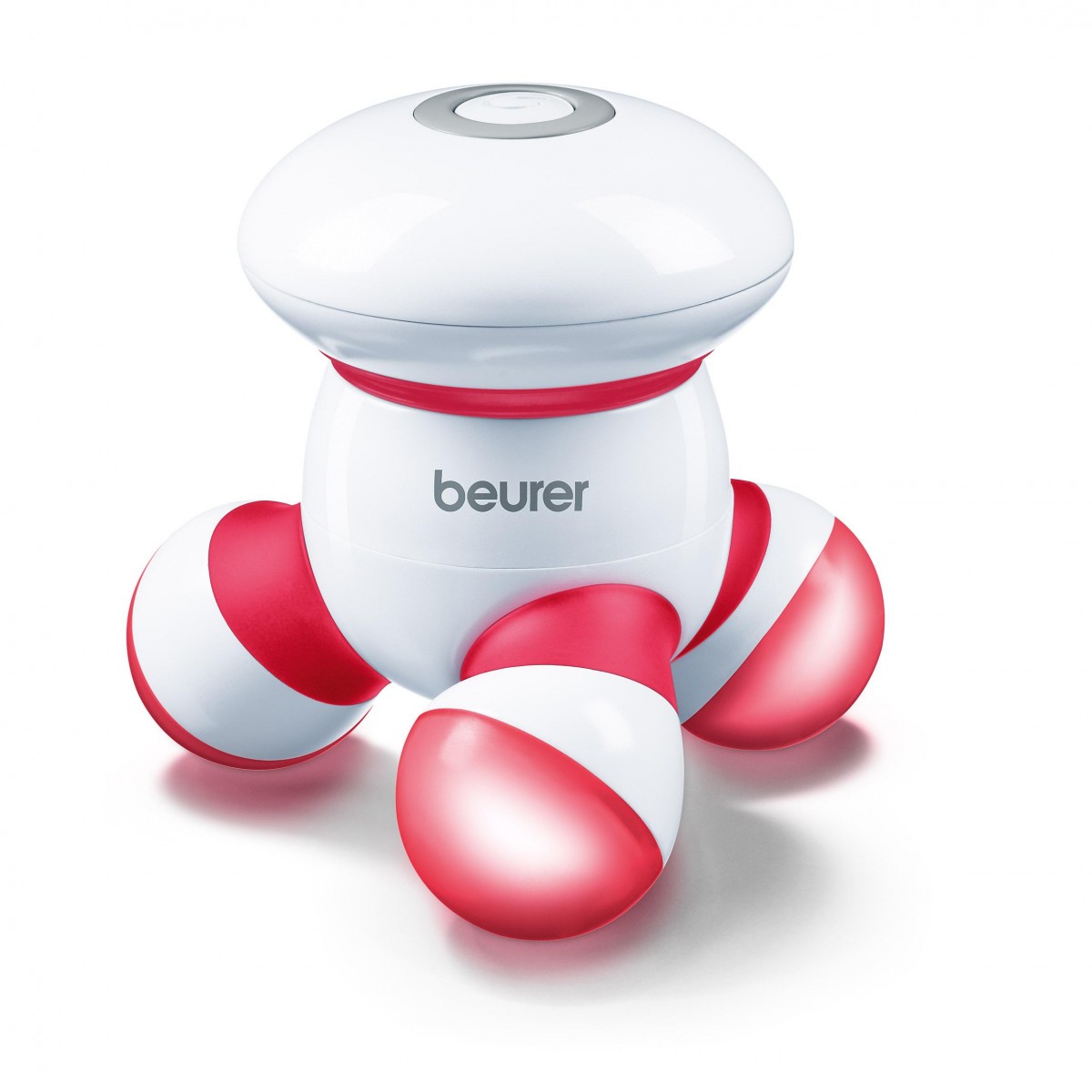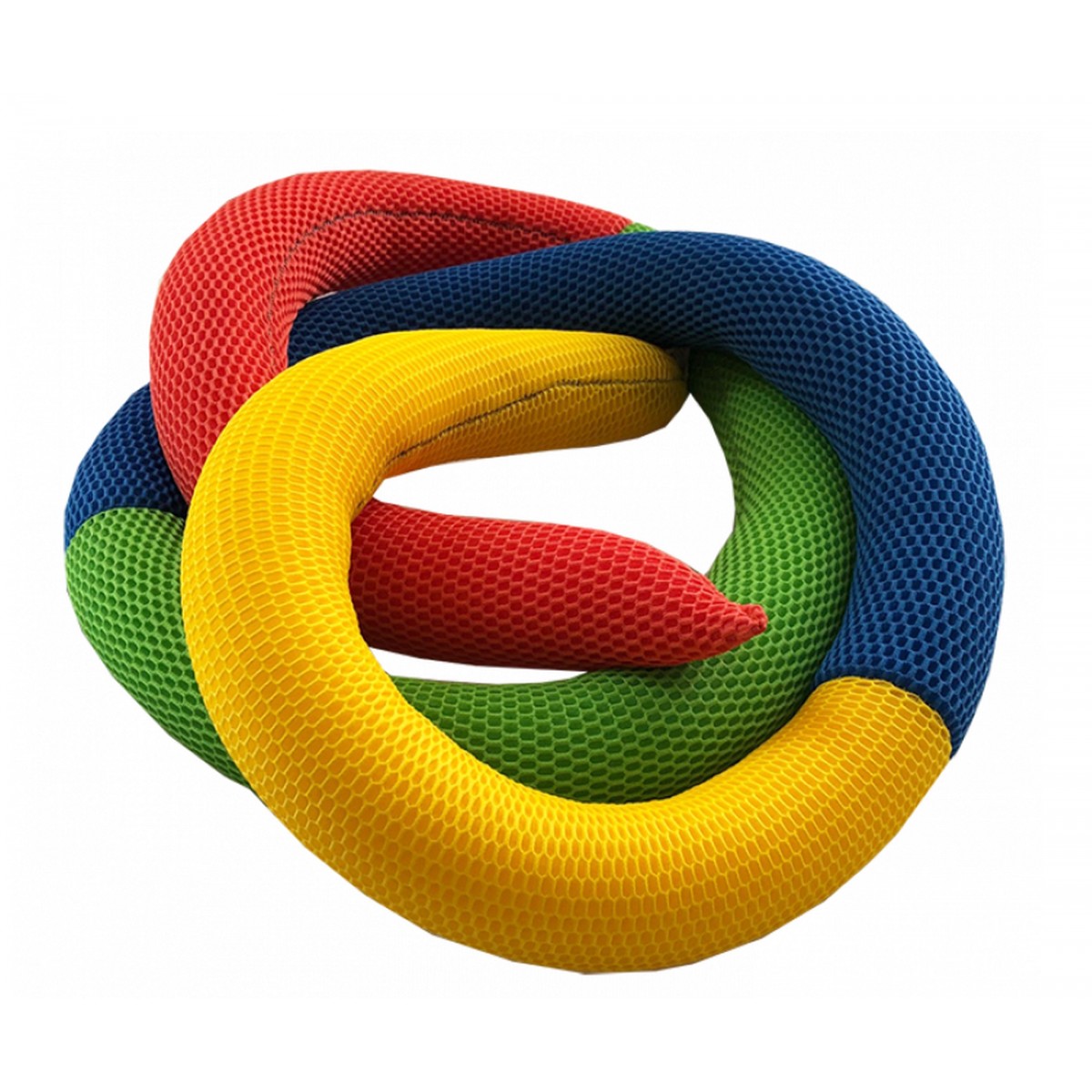 Feeling good and relaxing
In addition to the weighting ceilings, you will also find balance snakes in this category.They are filled with sand and can help children and adults improve the feeling of physical balance.The training with the balance lanterns can be accomplished in a playful frame.Additional advantages:The open textile structure has a stimulating effect on the cells of the skin.Thus, when dealing with the balancing coil, it is possible to wear as light as possible.Also the training with only a short pants is a good idea.The Weight blanket for children and the balance snake are both products tested for harmful substances that are manufactured in Germany and are easy to clean.
Write us an email or call us!
Feeling good, relaxing and relaxing
If you have products Feeling good for children, you are here Ringelfee in the right shop.The range of our offers ranges from Weight blanket for children and Traumschwinger on Therabeans to the Seat bag for children. Check out our well-stocked offer and make your choice.