Senior

Seniors have different needs in everyday life and in game than children or young adults.In this category you will find a carefully selected range of useful & attractive products that meet these requirements.Let us surprise you how easy it can be to find the right gift for a dear person or yourself.
Seniors with disabilities
Seniors with disabilities fall active participation in life
Seniors with disabilities active participation in life is often more difficult than fellow human beings without restriction.Common games protect from loneliness, intensify community feeling, promote - depending on the type of game - fine motor skills and mental skills.For Ringelfee find a variety of high quality Games for disabled adults.They train mobility as well as memory and activate lost skills.Our wide range of products includes supportive everyday aids such as an innovative audio pen, phones with which communication with the loved ones works reliably even in hearing loss, or a practical gripping aid that you can buy here.Our colourful assortment for Seniors with disabilities through a variety of movement- and relaxation-promoting articles that give new joy to life.It is worth checking out on our pages.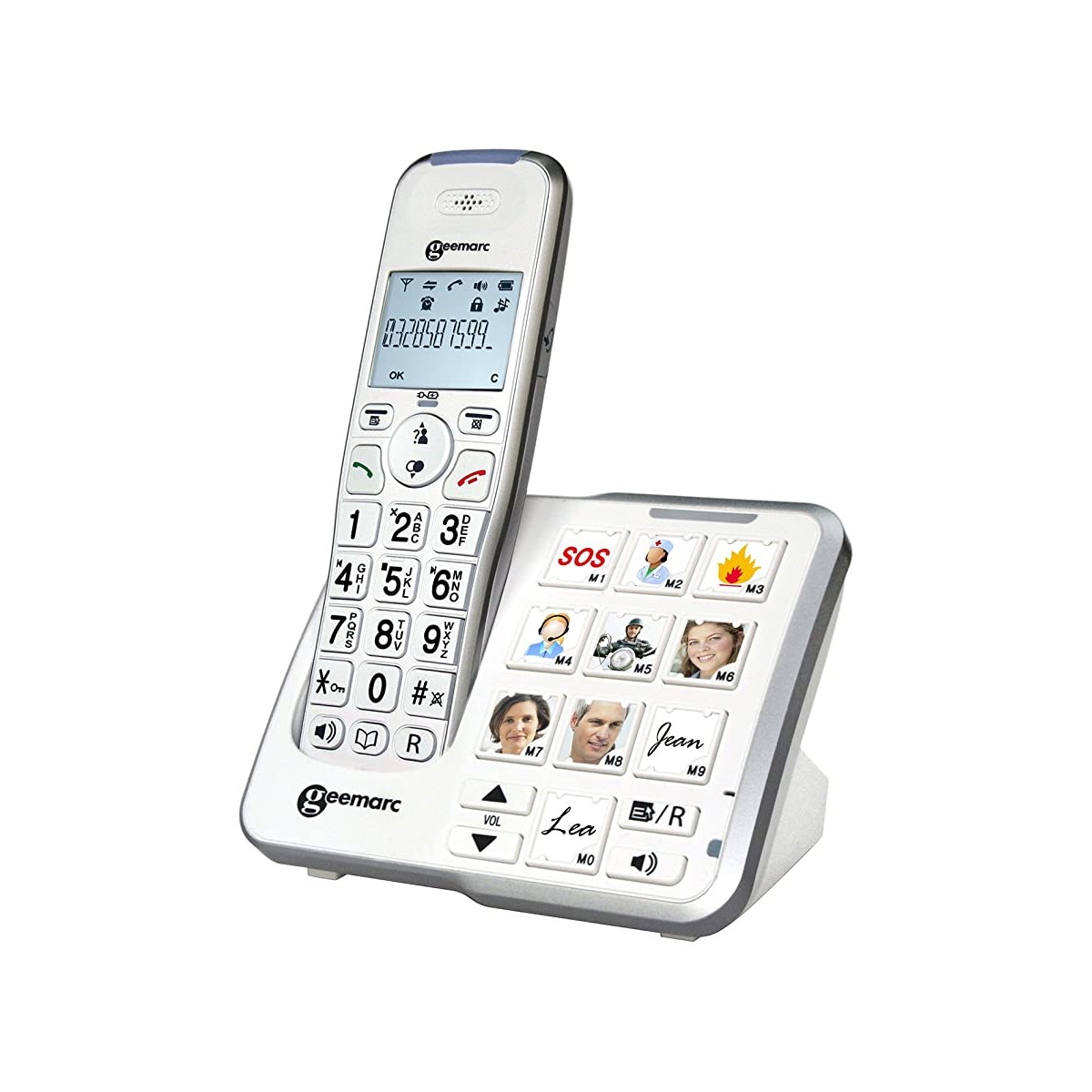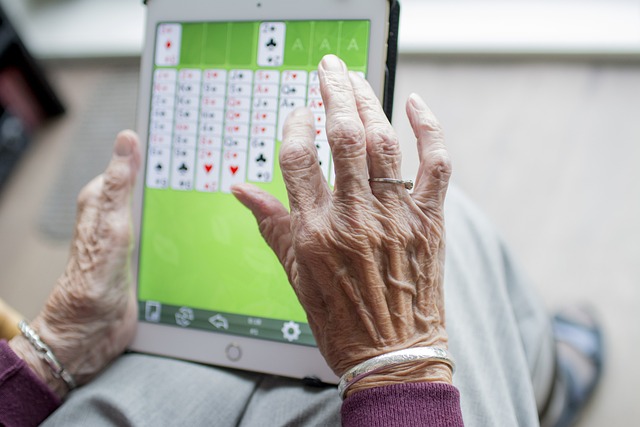 Games for disabled adults - self-confidence, community feeling, trained skills
Common Play has for seniors with disabilities and older people are generally of great importance.It strengthens sense of community and self-confidence and at the same time conveys a sense of secure security.Not less important are development and maintenance of fine motors as well as strengthening mental skills. Games for seniors with disabilities must meet various requirements.The graphics of the games are of great importance.Enlarged, clear fonts and clear illustrations should take into account the declining visual force at the age.Game figures or parts belonging to the game sequence are particularly handy and have clear shapes to be captured well.Ergonomic writing aids can facilitate the process of social games.In many cases - for example at board games - it is also recommended to buy a gripping aid to facilitate participation in the game.Find good and cheap products on our website: [url=http://https://ringelfee.de/de/555-alltagshilfen][/url].
Seniors with disabilities - Games and everyday help for fulfilled, liveable days
Seniors with disabilities - Happy games with a sustainable effect
The cozy coffee round in the afternoon offers a welcome opportunity for cheerful games.The following types of game are not only for disabled adults and Seniors with disabilities the unchallenged favorites:
Social games
Memories
Card games
Puzzles
Perception games
Each of these categories is available in the online shop Ringelfee with valuable, thoughtful and professionally designed games.The classic 'human annoying densities' must be in a selection of Games for disabled adults of course not missing.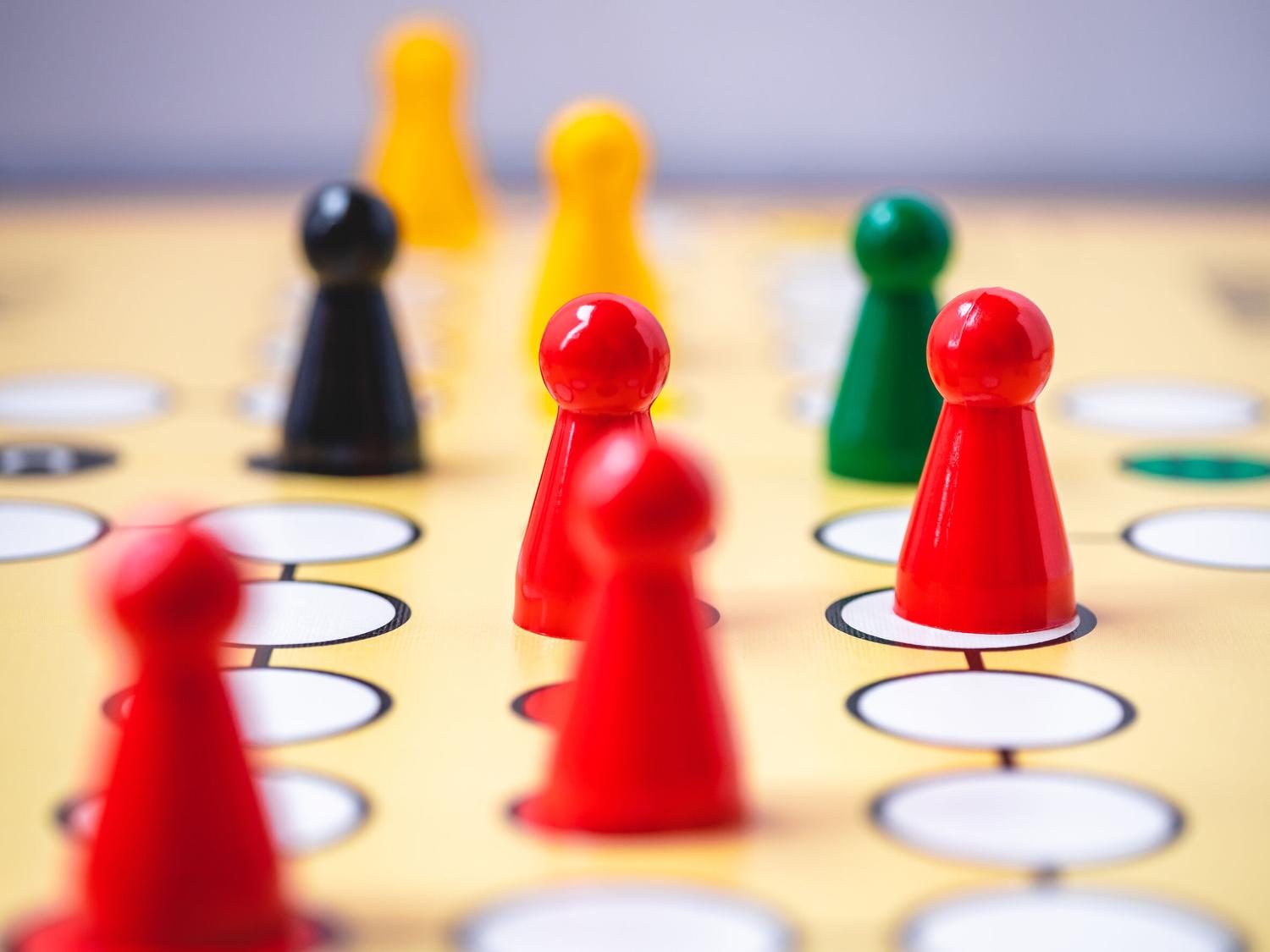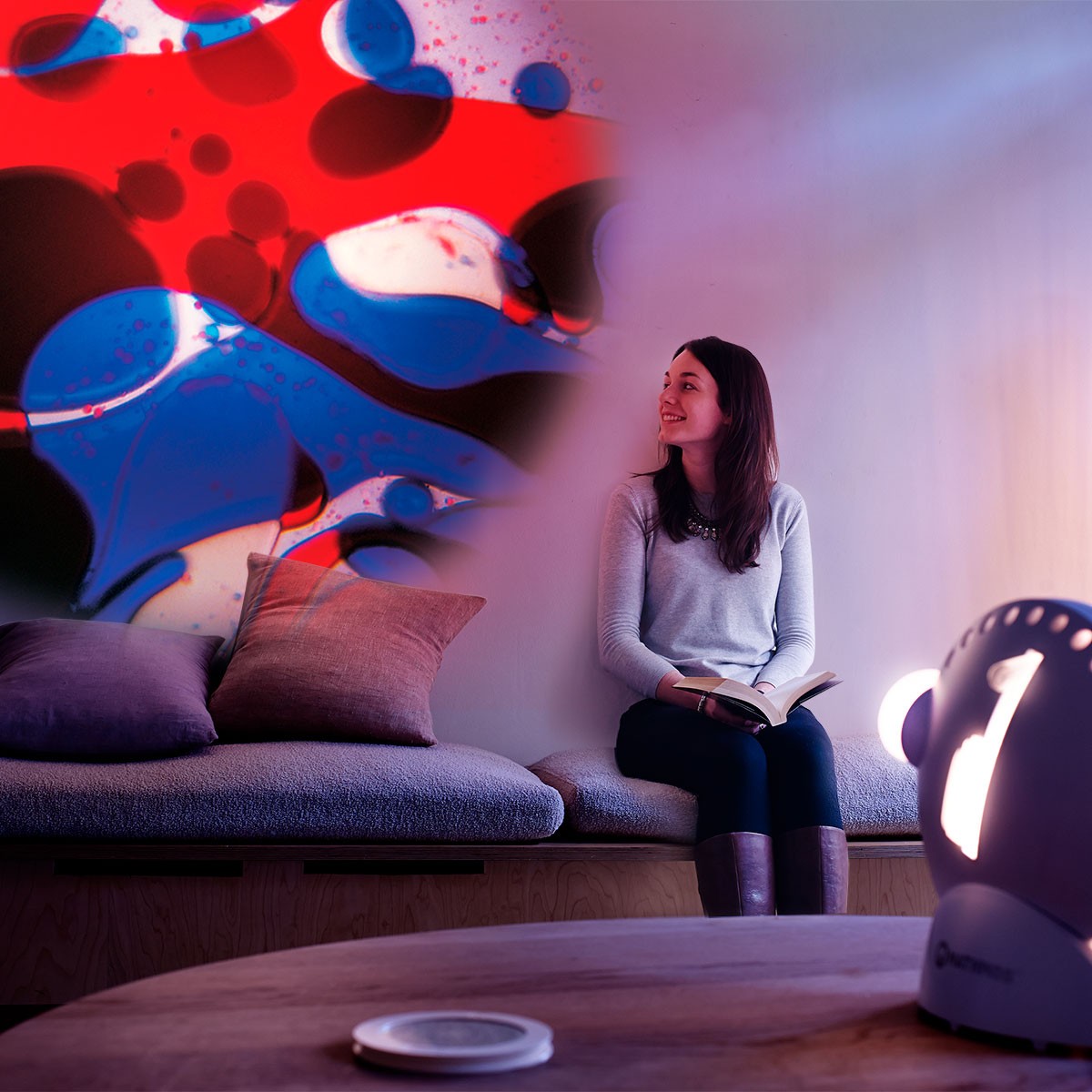 Games for seniors with disabilities
With us you will find the popular board game that also Seniors with disabilities is certainly familiar, in two different versions.In addition to a traditional version, you can also find the game classic with us as a fun pirate island.Both variants are made of high-quality wood, the colorful play figures are particularly handy and are well in hand.Nevertheless, it is certainly a good idea to support the player a Handle to buy.Memory, coordination and motor skills train exciting games such as Logisteck, where colored wooden sticks are to be put on colorful laminated wood slices.We also meet the same requirements as the ball or magnetic cubes. Ergonomic writing aids facilitate the use of the bingo game also includes a mixing and loose drum.
Movement is an indispensable part of everyday life not only by seniors with disabilities.
Games for disabled adults - Healthy Movement Games for More Quality of Life
The most popular Utensil for movement games are balls.A highlight of our range is the Pompon Ball, which we keep ready for you in two different sizes: pompon-ball-100-mm-weight.Soft, colored rubber threads padded the training ball for Seniors with disabilities.They facilitate the capture and prevent the ball from bouncing or rolling away.Additional therapeutic effects are achieved by our rubber puppet-equipped hedgehog Seniors with disabilities.He doesn't even have to be thrown.Even a slight kneading and moving of the hedgehog between the palms promotes blood circulation and stimulates the reflex zones.Ergonomic gripping aids can significantly facilitate the ball game.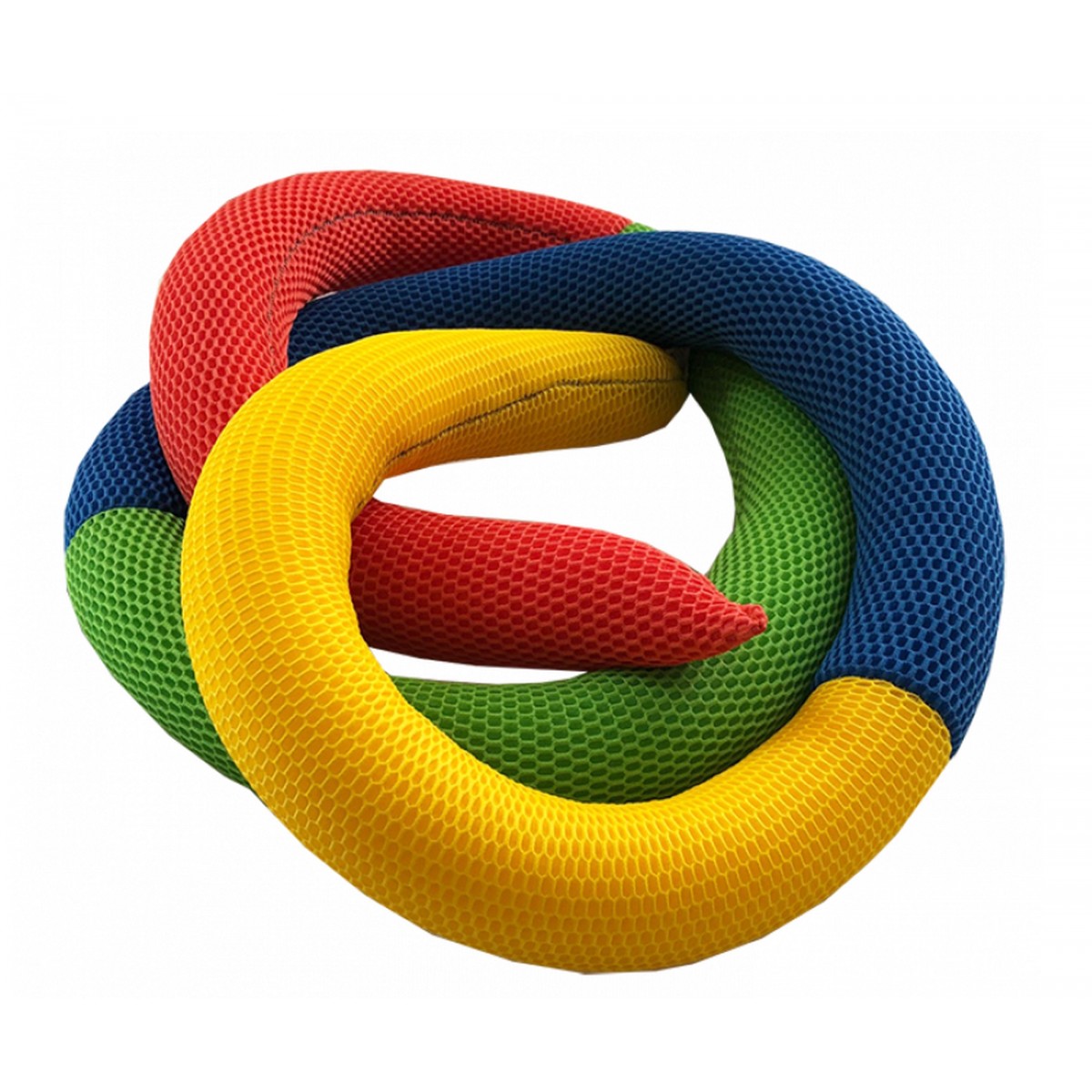 Help for seniors with disabilities
For Seniors with disabilities many everyday activities, which were able to be carried out automatically and almost as by themselves in previous years, become a burden.Work in the household becomes an insurmountable obstacle, as the usual mobility is lacking.Time to go ergonomic writing aids to get used and a practical Handle to buy.Even after a short period of reconciliation, everyday aids give back a lot of security and thus a quality of life.Large is the range of different gripping aids that offer valuable support when dressing, during activities in the kitchen and not least in daily body care.In Ringelfee Online Shop can be one of our bestsellers EazyHold Holding and Buy Handlesand at a reasonable price.
Ergonomic writing aids as well as useful everyday helpers that make the life of seniors with disabilities easier, warmer and more beautiful.
Spencer relief - not only for seniors with disabilities
Provides a battery-powered fruit and vegetable peeler, which can be easily operated with a probe.The cordless hearing telephone with clear picture keys ensures that Seniors with disabilities can always remain in contact with family and friends, even if the performance of the hearing has diminished.The phone is easy to handle, compatible with all standard hearing aids and with adjustable hearing aids up to 30 decibels.
The well-being of seniors with disabilities
You think about it, Games for disabled adults, ergonomic writing aids or Handle to buyto make your loved ones more mobile and attractive?Then you should also take a look at the articles that provide the well-being of Seniors with disabilities increase noticeably.In the extensive range of Ringelfee you can find:
velvet velvets filled with quartz sand or synthetic beads
Sand blankets that provide seniors with safety
locally vibrating seat cushions that provide rest and relaxation
Rolls with vibration massage to strengthen connective tissue
comfortable neck cushions and
versatile graphics discs that enchant atmospheric or soothing images on the wall
Help for seniors with disabilities - everyday aids, ergonomic writing aids and practical gripping aids buy here
Concentration of seniors with disabilities
Have you discovered the colorful balance snakes?They keep the body in balance and promote the concentration of body coordination at the same time Seniors with disabilities.Special attention deserves our AnyBook audio pen.With this voice output device you can add books, magazines and much more in advance using the AnyBook Reader.After the objects are provided with a corresponding sticker, the acoustic reproduction takes place during their contact with the audio pin.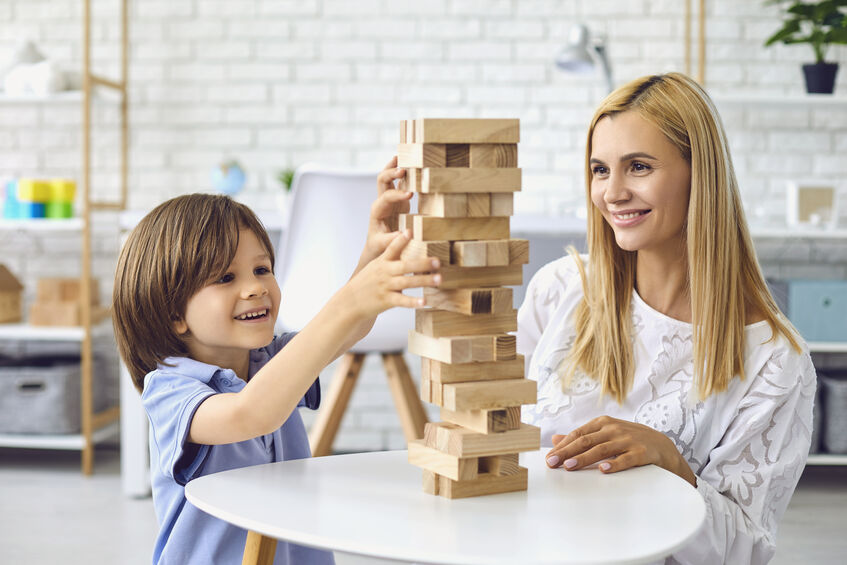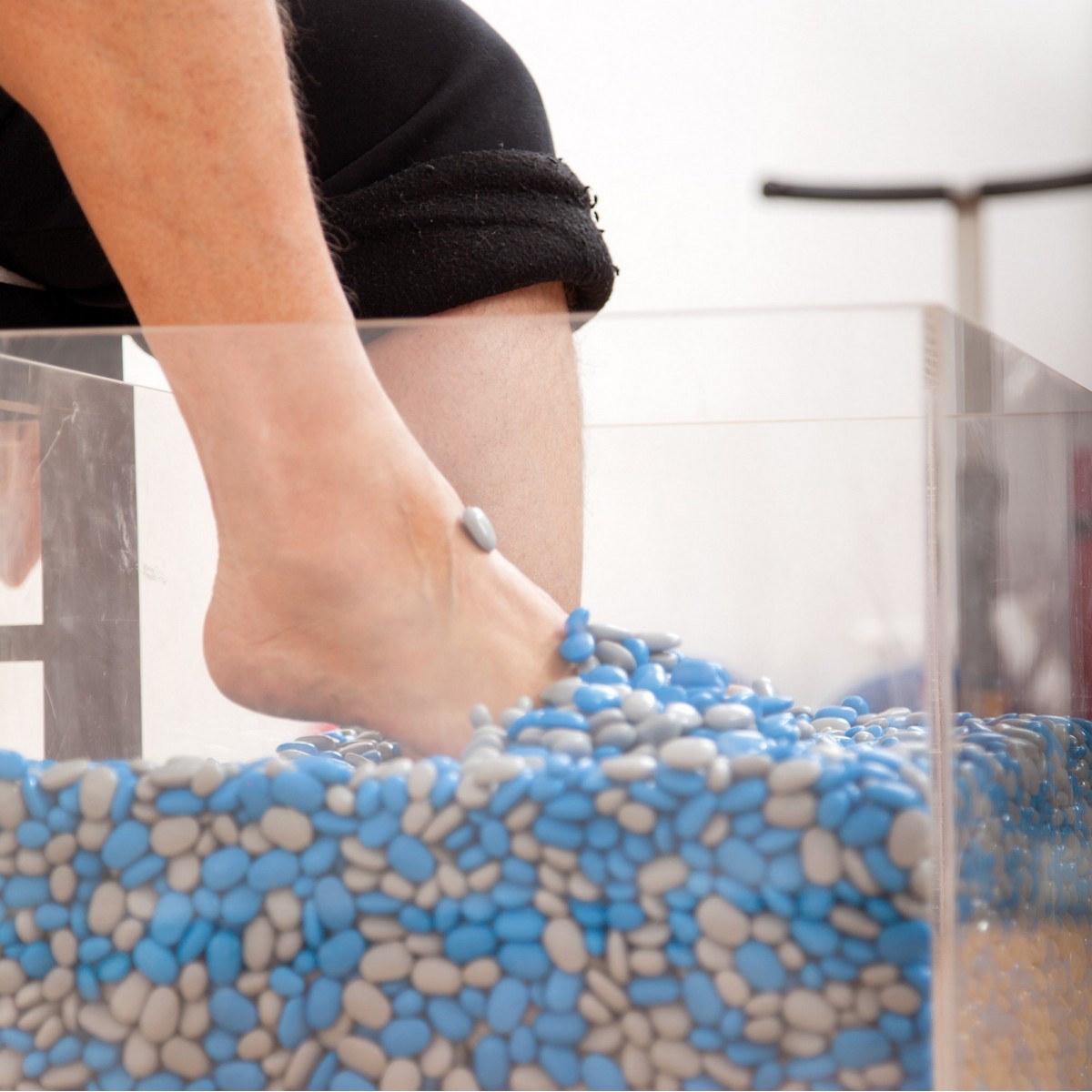 Games for disabled adults
Movement is an indispensable part of everyday life not only of Seniors with disabilities.It should be Games for disabled adults to be integrated.Whether seat gymnastics or mobile training - easy exercise exercises are helpful in the prophylaxis of cardiovascular diseases.They stimulate the blood circulation of the body, support the prevention of painful cramps and promote mental processes.The most popular Utensil for movement games are balls.
Write us an email or call us!
Games for disabled adults, ergonomic writing aids as well as useful everyday help make the day for Seniors with disabilities warmer and brighter.They create a secure community feeling, activate lost self-confidence, give new joy of life and facilitate everyday procedures.With us you will find what you need for a relaxed, loving coexistence.
Seniors with disabilities - Games and everyday help for fulfilled, liveable days
Did we awaken your interest?Take the time and rest on our pages.In the multifaceted article palette you will find many Games for disabled adults, ergonomic writing aids as well as useful everyday helpers who have the life of Seniors with disabilities simpler, warmer and more beautiful.Perhaps you have already decided to make a favorable Handle to buy.Or is it the mobile wheelchair swing that has awakened your interest?She speaks all the senses and gives Seniors with disabilities additional joy of life.